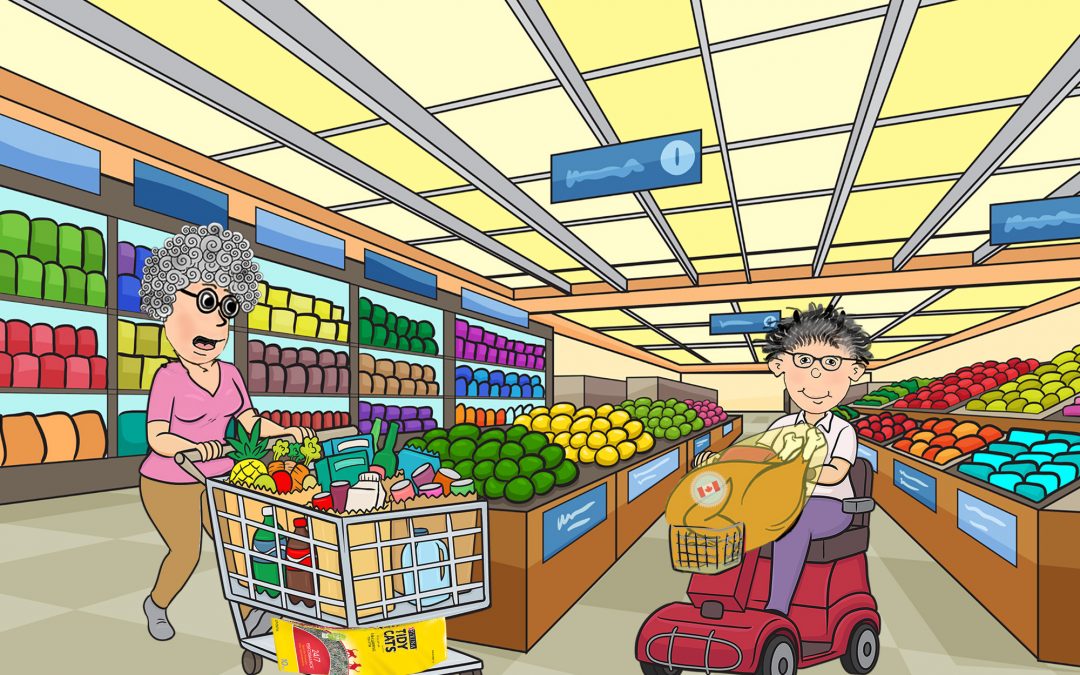 A shift in thinking is by far the best method of self-correcting a low mood that come about due to physical illness or disability
read more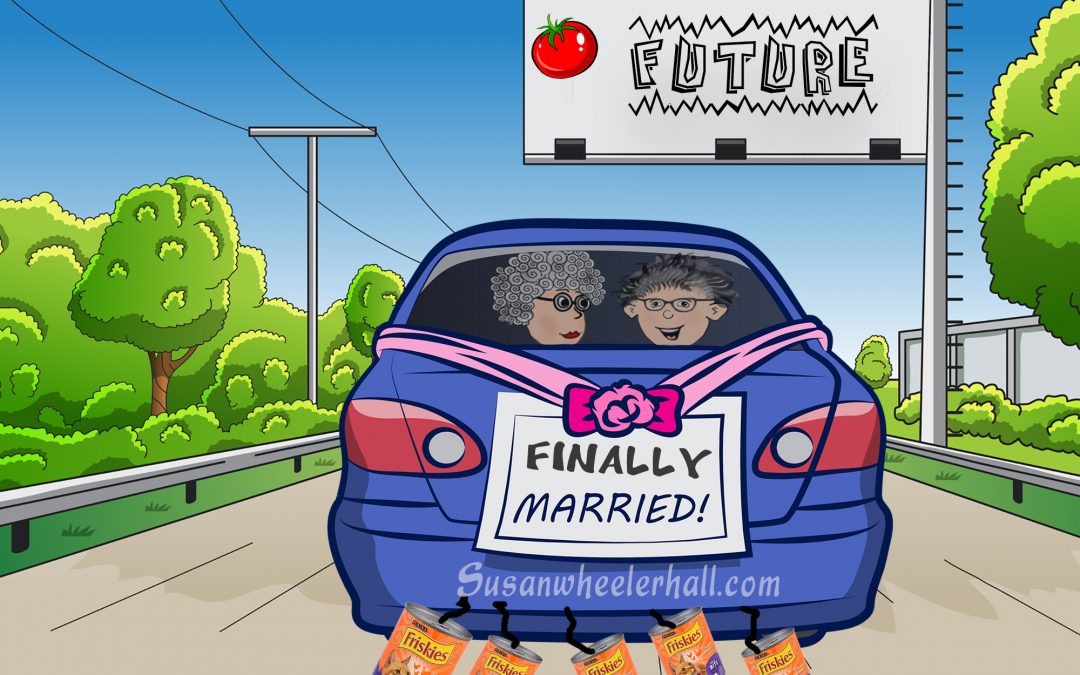 September was a BIG month for me this year. I had a double-doozy of big celebrations. This year marked my 60th birthday and on the same day my partner and I got married. How's that for a birthday present?!
read more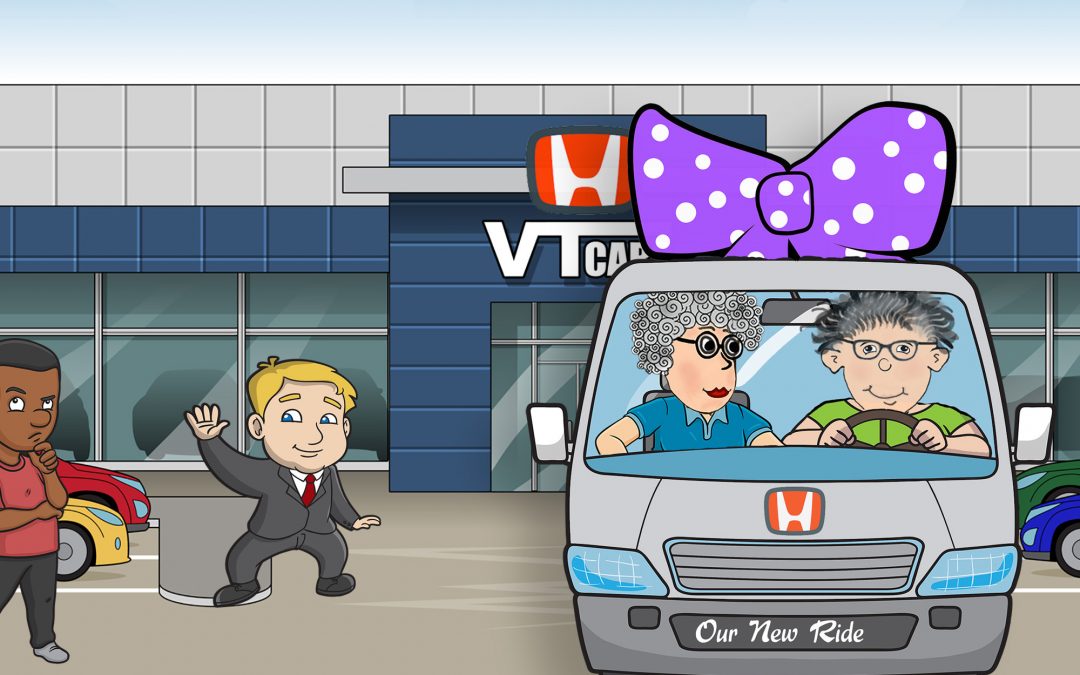 Confidence is one of those things that you don't see coming or going but it is necessary for driving a vehicle. Having the right vehicle and tools can expand your ability exponentially.
read more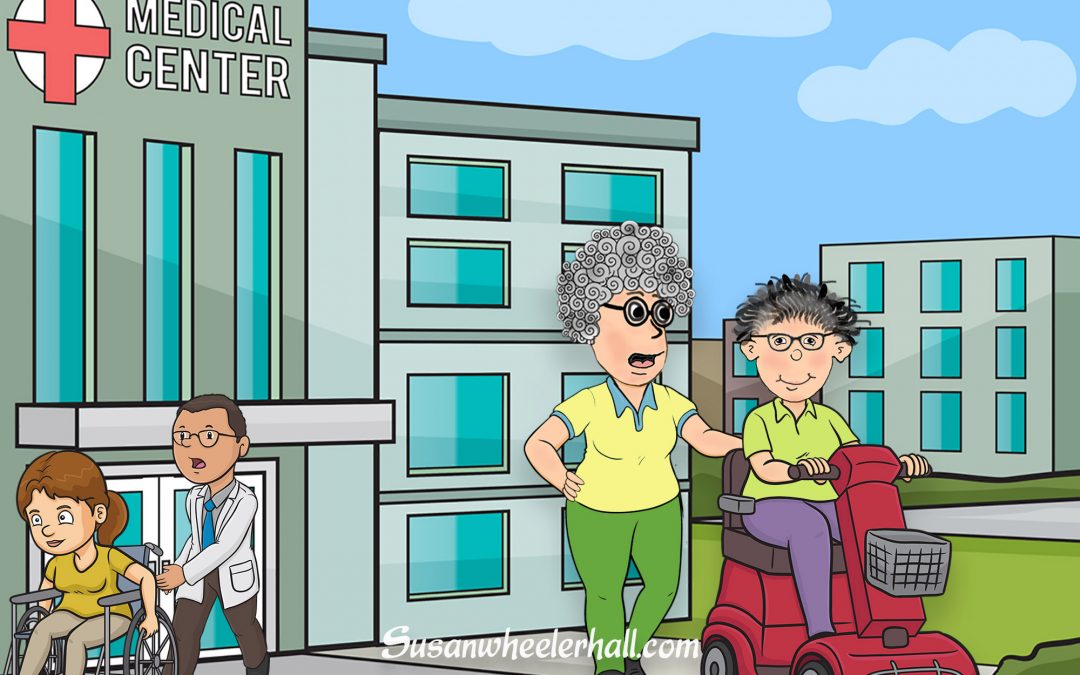 Living well with a high level of physical health challenges requires that I attend routine appointments with various medical specialists. It is profoundly eye-opening to be with a group of people who, in my view, are dealing with medical circumstances much more difficult than mine.
read more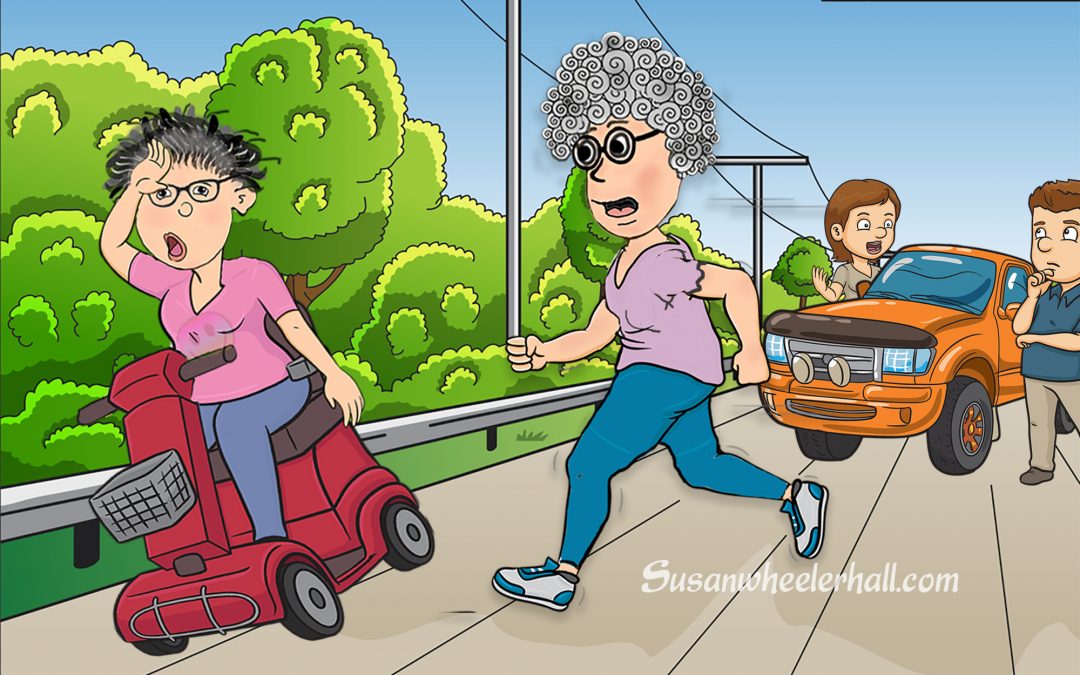 It's good to be back in the driver's seat, creating all sorts of interesting things on the web.
I haven't been able to write any blog posts for the past wee while because I've been dealing with a nasty wound on my leg.
read more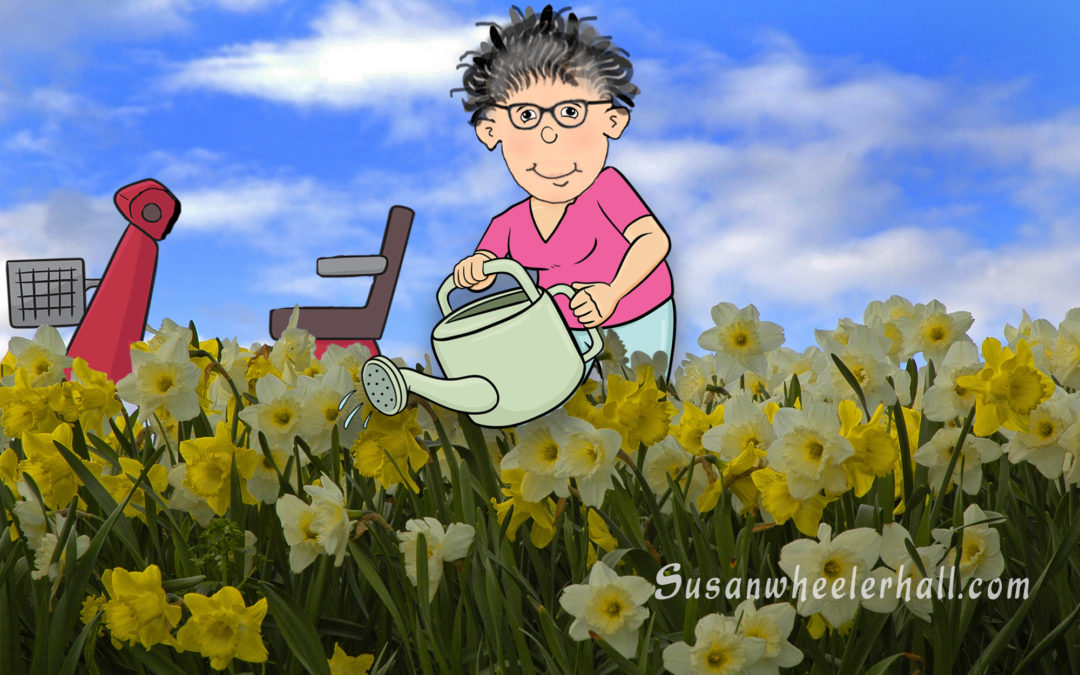 Well-being is an inside job – 100 percent of the time. It doesn't come from what's happening around you, or even from the state of your health. Well-being comes directly from your thinking.
read more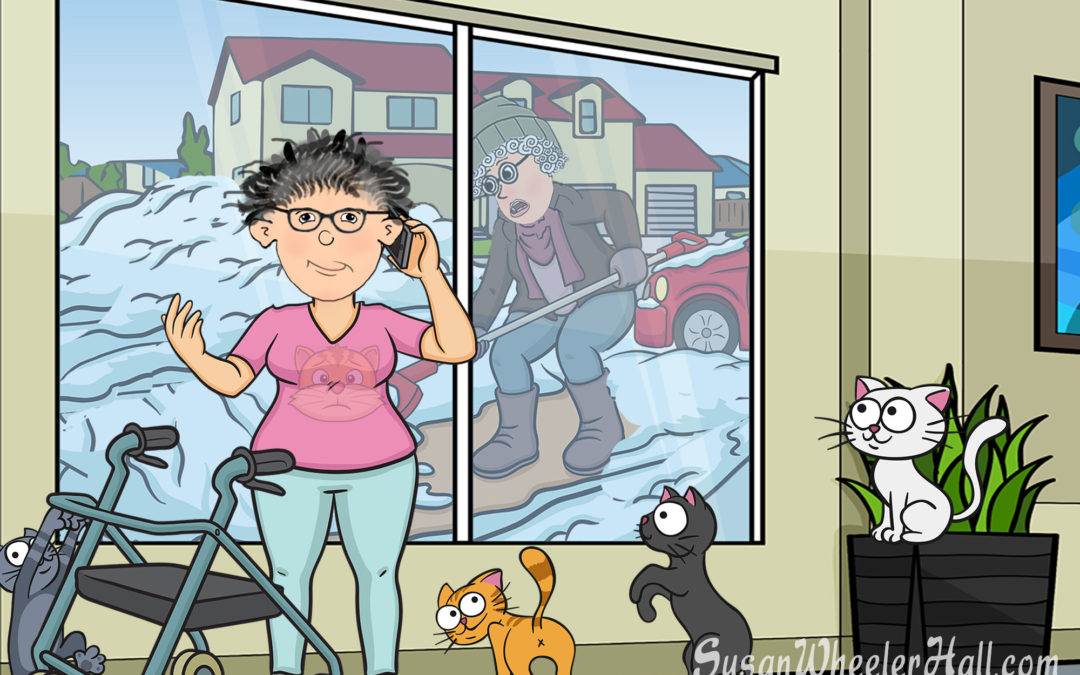 I doubt I'll ever get use to being taken care of; it's an odd feeling. On the one hand, I feel relieved. Gone are the days of pushing myself beyond what is good for me.
read more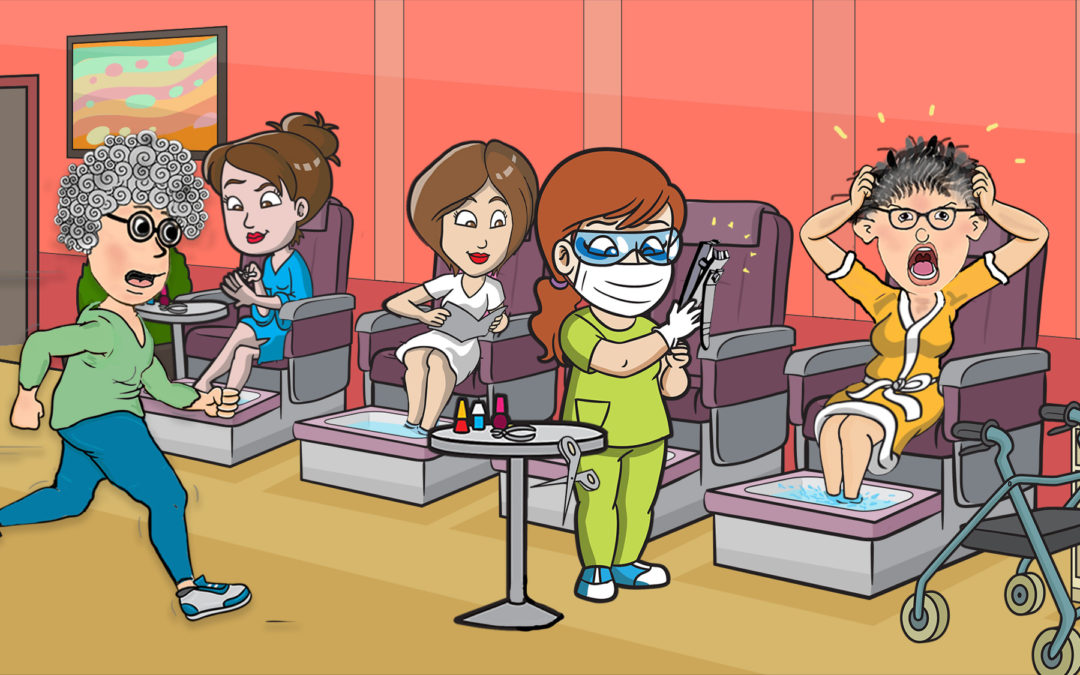 Anticipated pain is stressful and always lasts longer than the actual pain itself. This is an issue I struggle with in relation to my feet.
read more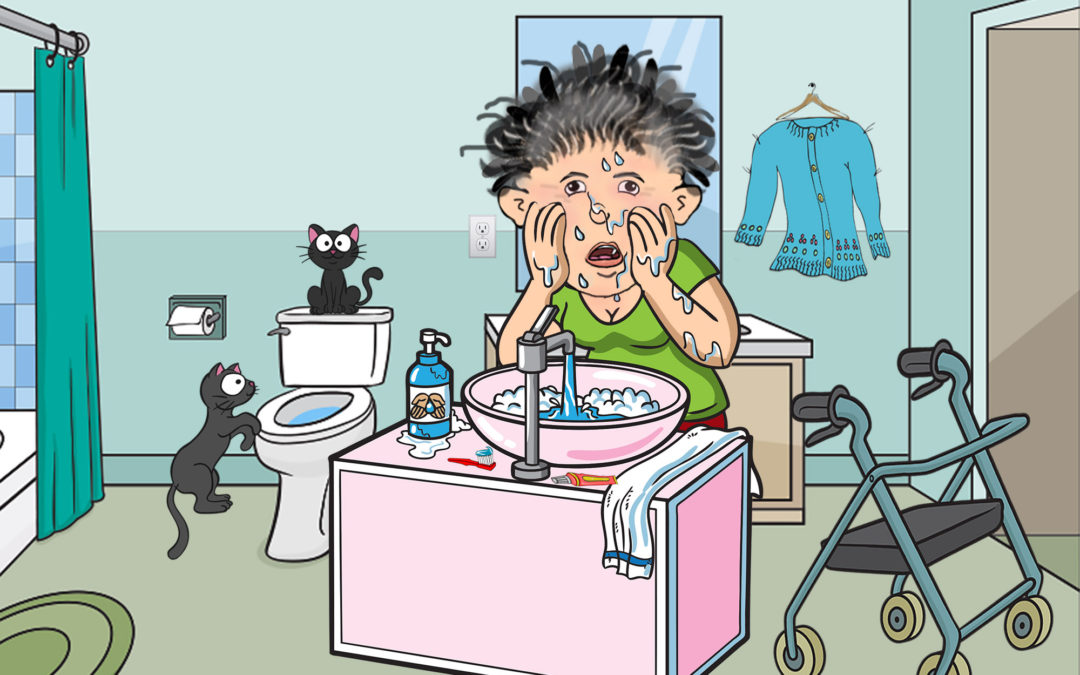 Humming creates a small pleasant vibration in my body. Granted, it's tiny, but it's there. Small comforts go a long way to help deal with chronic pain.
read more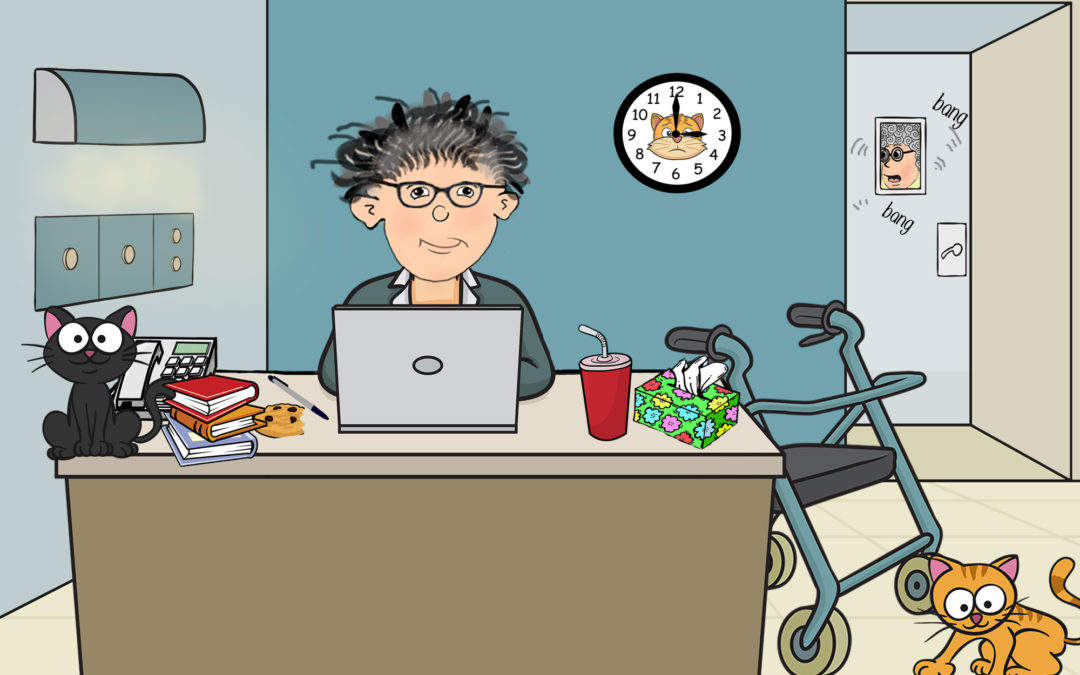 Boredom can leave you feeling defeated when physical limitations force you to change your activities, but there is another option.
read more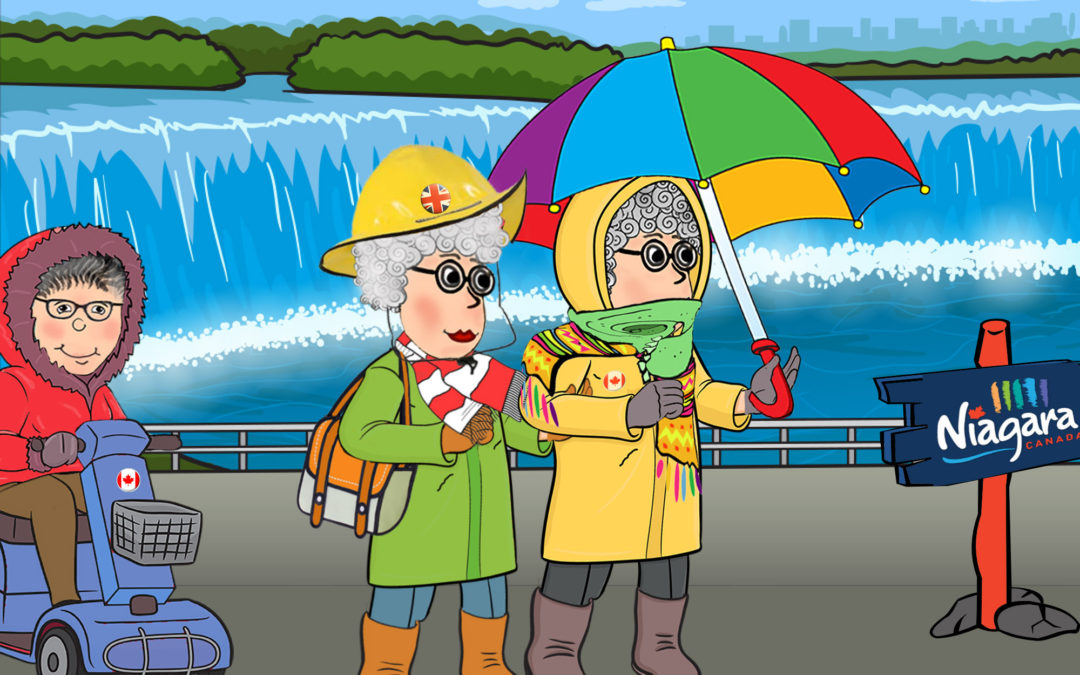 We like to know about our heritage for a host of reasons, but this is especially true when it comes to genetics. Genes can tell us a lot about health conditions which we may be predisposed to developing.
read more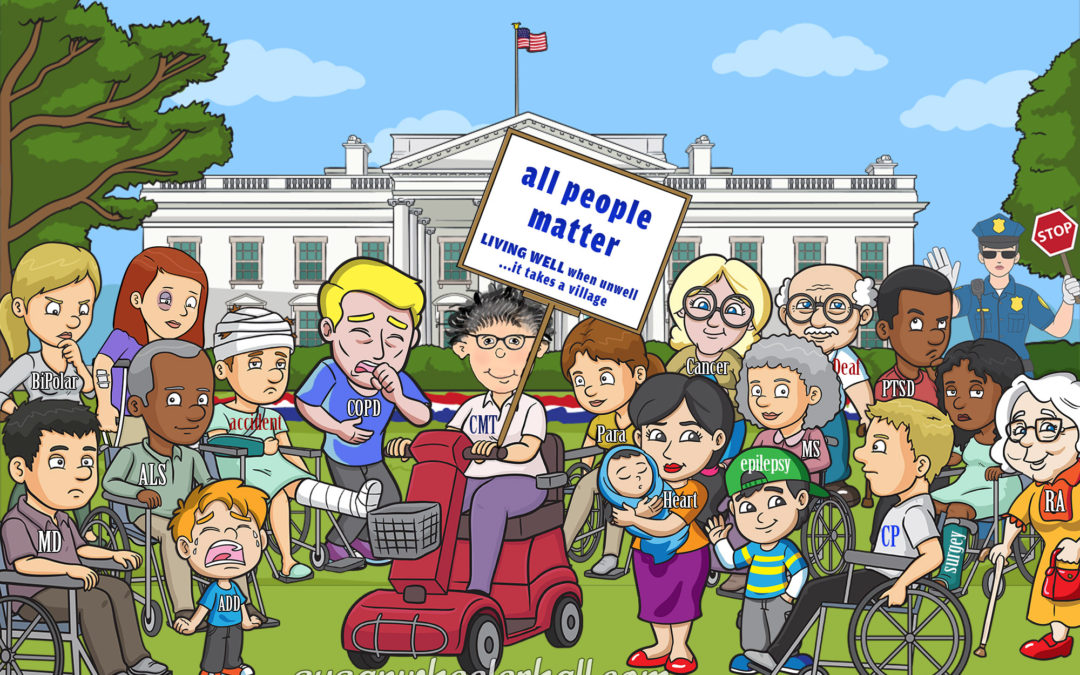 It is next to impossible not to be affected by the topsy-turvy presidential election results from the United States. It would be an understatement to say, change is in the air.
read more