Meet Holly
….she is NOT happy
about her recent diagnosis.
When unexpected health challenges intrude upon your day-to-day life, it's easy to feel lost and alone. No one wants to be ill.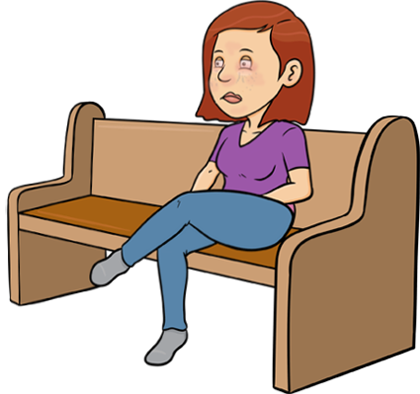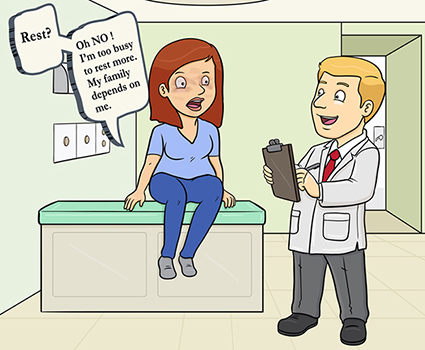 Do you dread medical appointments?
Are you frustrated by health changes?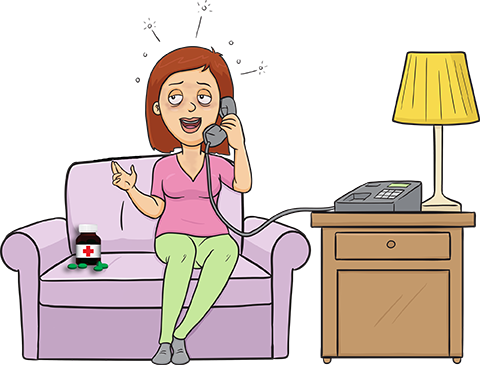 Want to feel better about not feeling well?
BEGIN THE JOURNEY is your ticket to learn how to Live Well When Unwell.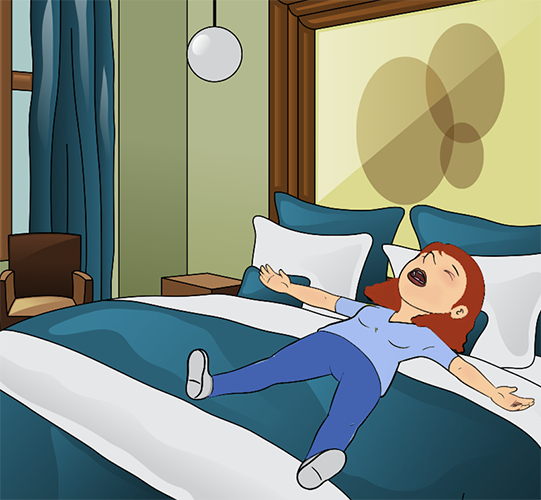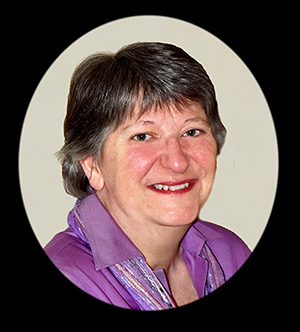 Begin The Journey is a 6-week facilitated online course.
Living-well coach, Susan Wheeler-Hall, guides you through the difficult phases of learning how to shift your beliefs about illness or inability.
This is a highly supportive program offered to a small group.
To learn more about Susan visit http://susanwheelerhall.com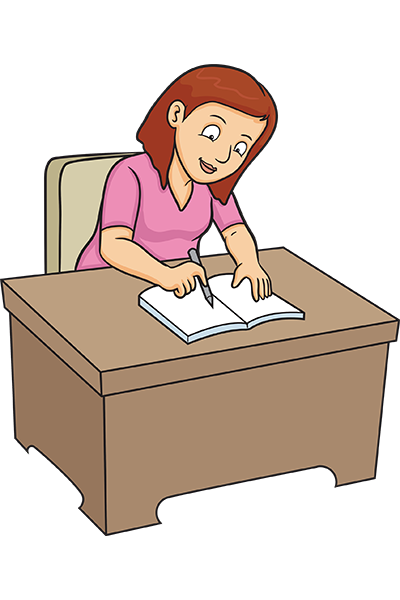 Lessons and activities are designed to support you, not add additional stress.
Each week you will:
Participate in group discussions.
Attend a live weekly webinar.
Have direct access to qualified coaching support.
This program is a good fit if you:
Feel alone and disconnected.
Worry your health is impacting others.
Struggle with chronic physical pain.
Fear the future and can't envision a peaceful future.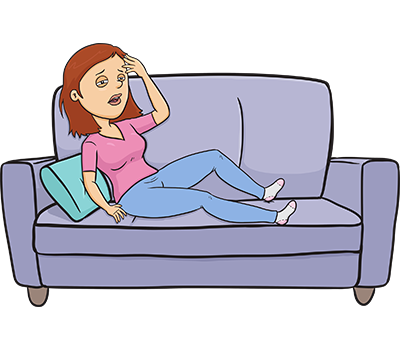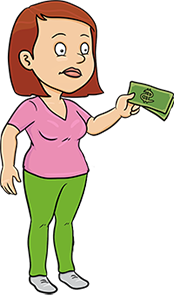 This course is for people coping with significant health challenges.
Cost is $247.00
Payment options are available, we make adjustments to assist as many people as we can.
Only 12 participants will be accepted.
Request a call from Susan to register.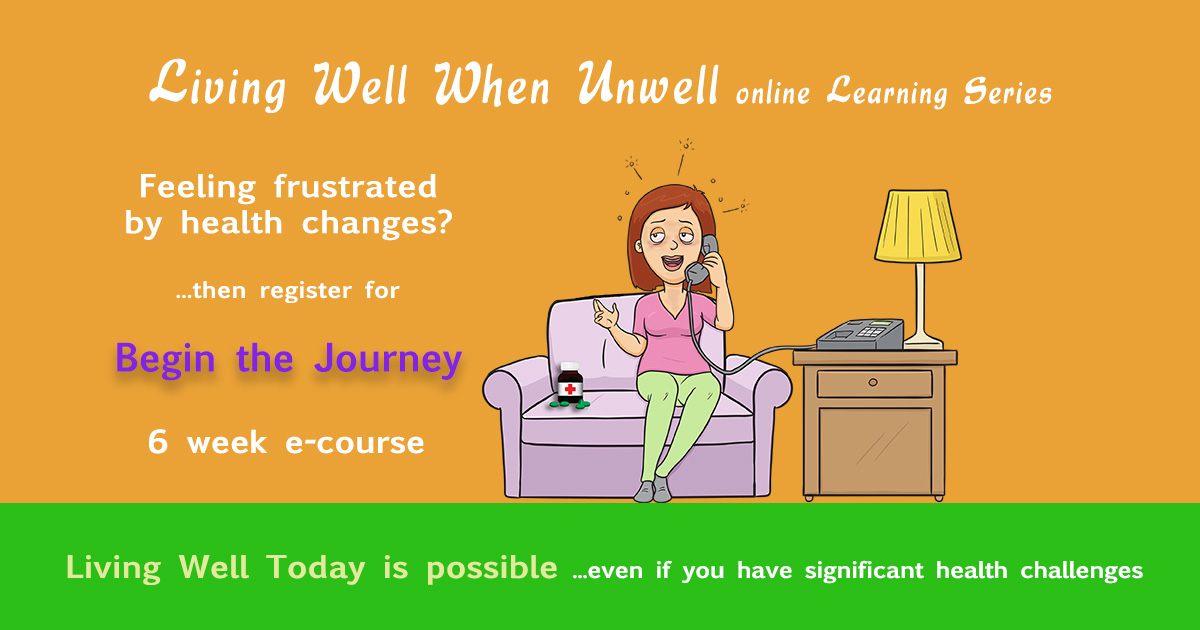 6 weeks – total of 42 days
Next Course dates: Mon April 3, 2017
Go HERE to request a call back from Susan today!