Living Well When Unwell
Online Learning Series
News Flash! 
We're teaming up with The Wellbeing Alliance to create new online courses for the Living Well When Unwell Series.
Coming Soon!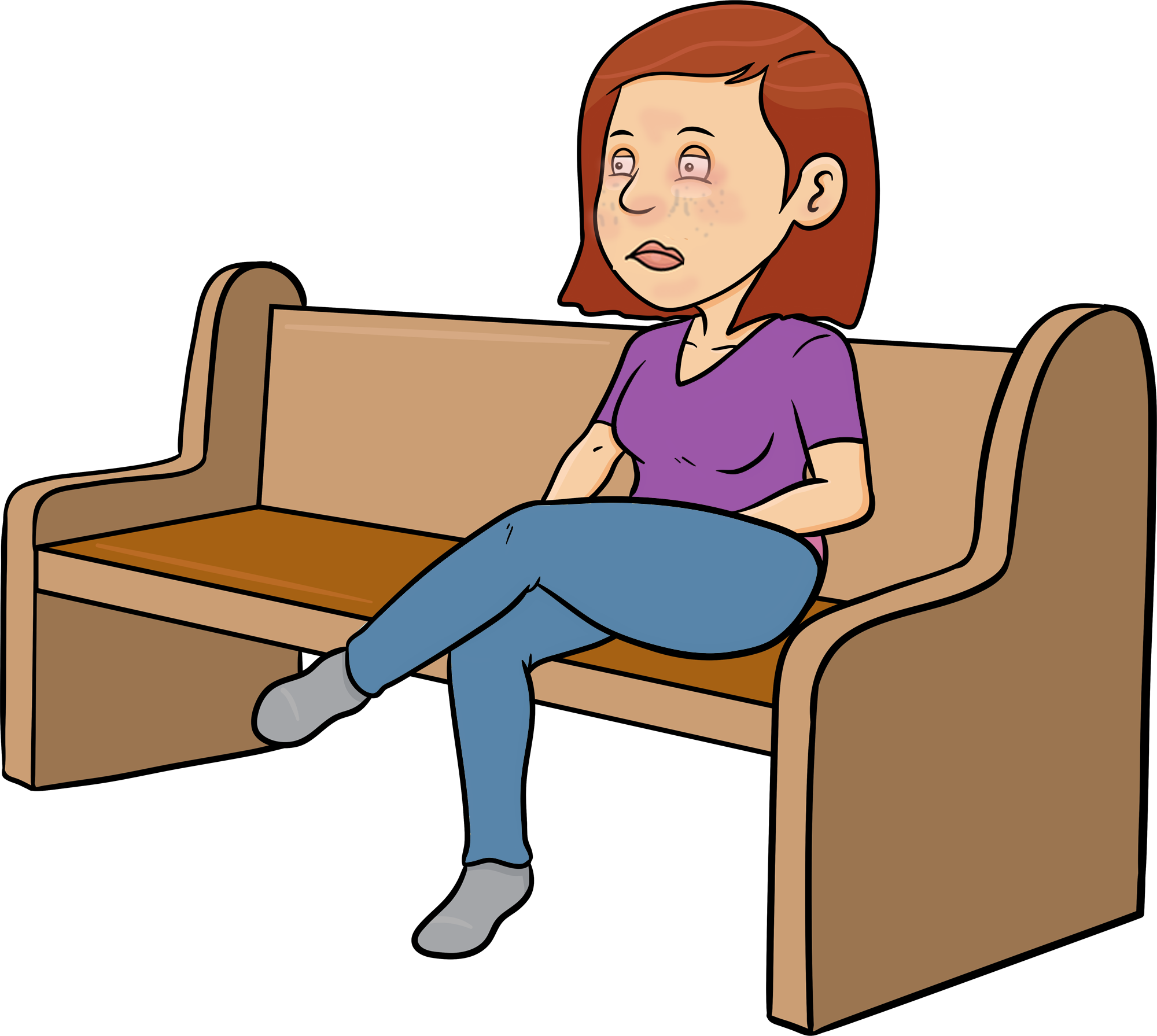 When unexpected health challenges intrude upon your day-to-day life, it's easy to feel lost and alone. Let's face it, no one wants to be ill or to face levels of inability. In fact, we'll do just about anything to dodge such upheaval.
Significant illness and physical inability have the power to uproot your life. It's as if you wake up one morning and instead of stepping into the shower you step into a blender. Suddenly there you are …whirling around in darkness trying to figure out how to stop this bloody thing!
Maybe you know how this feels.
Do you wake up each day and wonder where your life went?
Do you dread coping with the medical madness that has become your world?
Do you miss feeling like an important contributor to your family and friends?
If you answered YES to any of those questions, then you're in the right place at the right time (aka – here).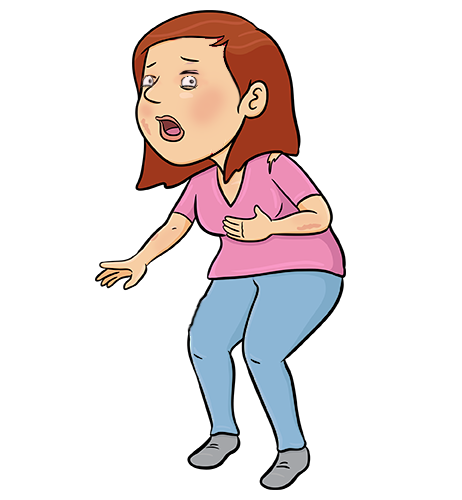 Clearly, your life has changed (without your permission) and you need a flashlight
to help you find your way through the dark fog of illness.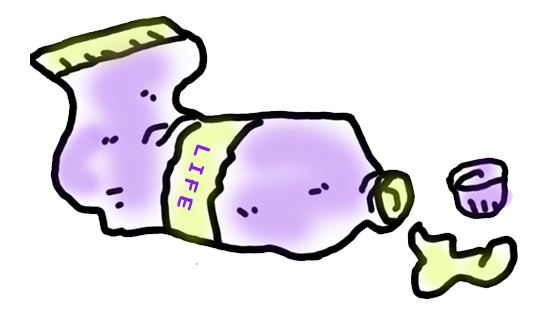 Allow me to share some light and show you a few shortcuts. 
GOD (or some other big cheese in charge) knows I've been-there-done-that with all the medical mumbo-jumbo nonsense.
Don't get me wrong, I'll be the first to agree that having to put your best foot forward when you can't even get it out of bed, sucks. There's just no way to candy-coat that reality, but that doesn't have to mean defeat (or defoot). Trust me, it is possible to welcome every day and squeeze all the goodness you can out of it – it's still there, and I am here to show you how to find it.
The bottom line is… if you want to feel better about not feeling well (yeah, I know that sounds impossible) then the Living Well When Unwell learning series is your ticket to learning how to Live Well no matter what you're facing.
Change is never easy but it is possible to recalibrate negative energy that is currently holding you back, and grab hold of life's steering wheel, even if it means traveling in the slower lane. Believe me, all life lanes are equally meaningful.
In the Living Well When Unwell learning series you will transform your beliefs about illness by finding and moving past roadblocks that are derailing your sense of well-being. We shine the flood-lights on the following:
Resistance is always the first hurdle of an unexpected illness or inability, so understanding how to wrestle past this sucker is paramount. This gets easier once you learn how to spot your own autopilot of resistance. But don't worry, we'll help you change lanes and create more suitable and gentle responses to the challenges you're facing.
Self-Sabotage might sound obvious and straightforward, but you'd be surprised how often, and how easy it is to trip over your own feet without being aware of doing so. The only way around this obstacle is to look under the hood of your habitual responses to difficulty. There's no shame in needing a tune-up; it's the only way to update your inner operating system.
Fear is a mysterious force; it can hands-down squash positive possibility simply by being in the room. Fear is what keeps resistance and self-sabotage in business so we have to downright bankrupt this superpower. And given there are many specific fears associated with illness we will highlight how to balance the books on stress and calmness too.
Acceptance is our ultimate goal, and in all honesty, you can't arrive there until you work your way through the obstacle course of fear-driven roadblocks. The bottom line is, once you rein in your fears you'll create the open-hearted space needed to allow yourself to accept your reality, as it is. It may sound hard to imagine now, but by the end of this course, you'll be okay with not being okay, and from there you can live well when unwell.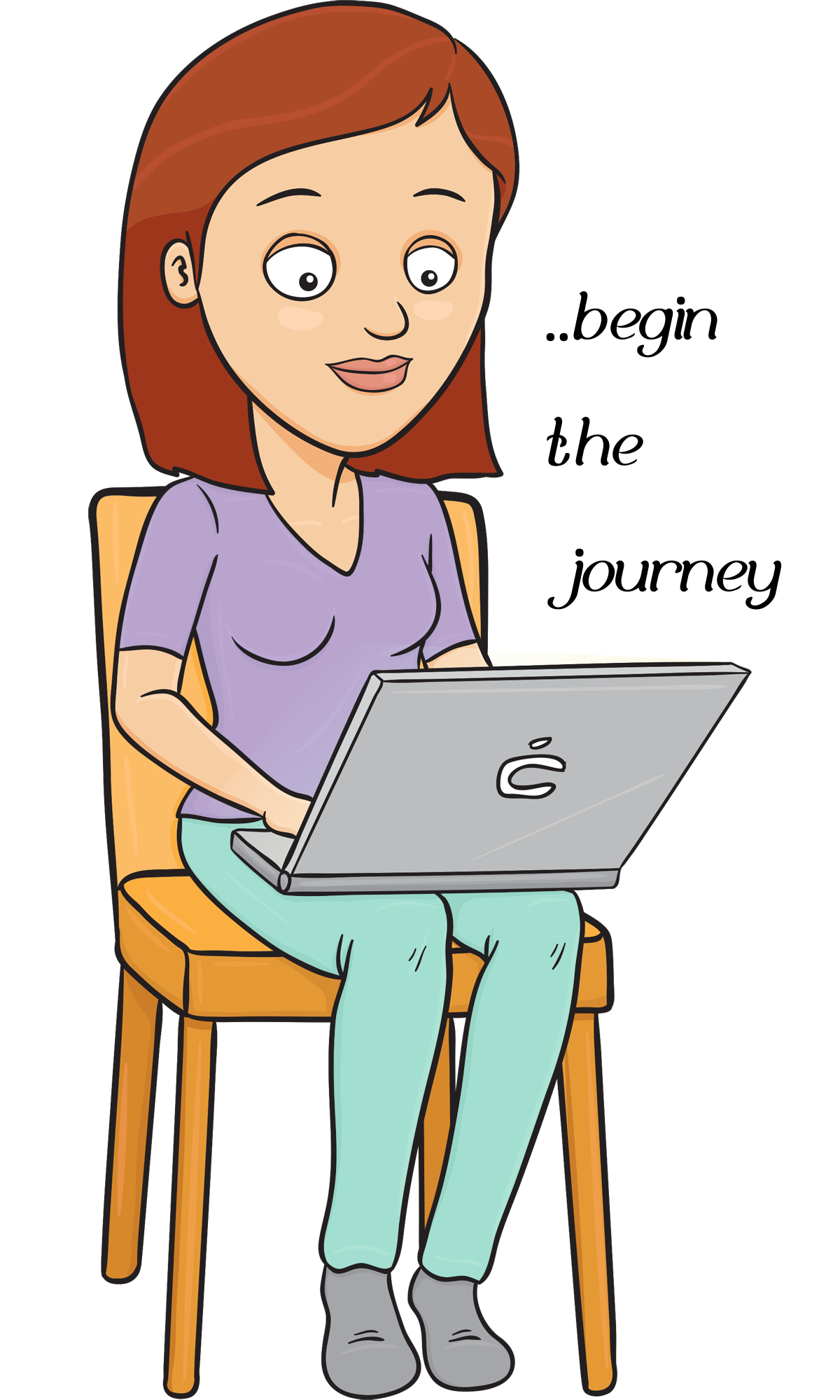 I KNOW WHAT YOU'RE THINKING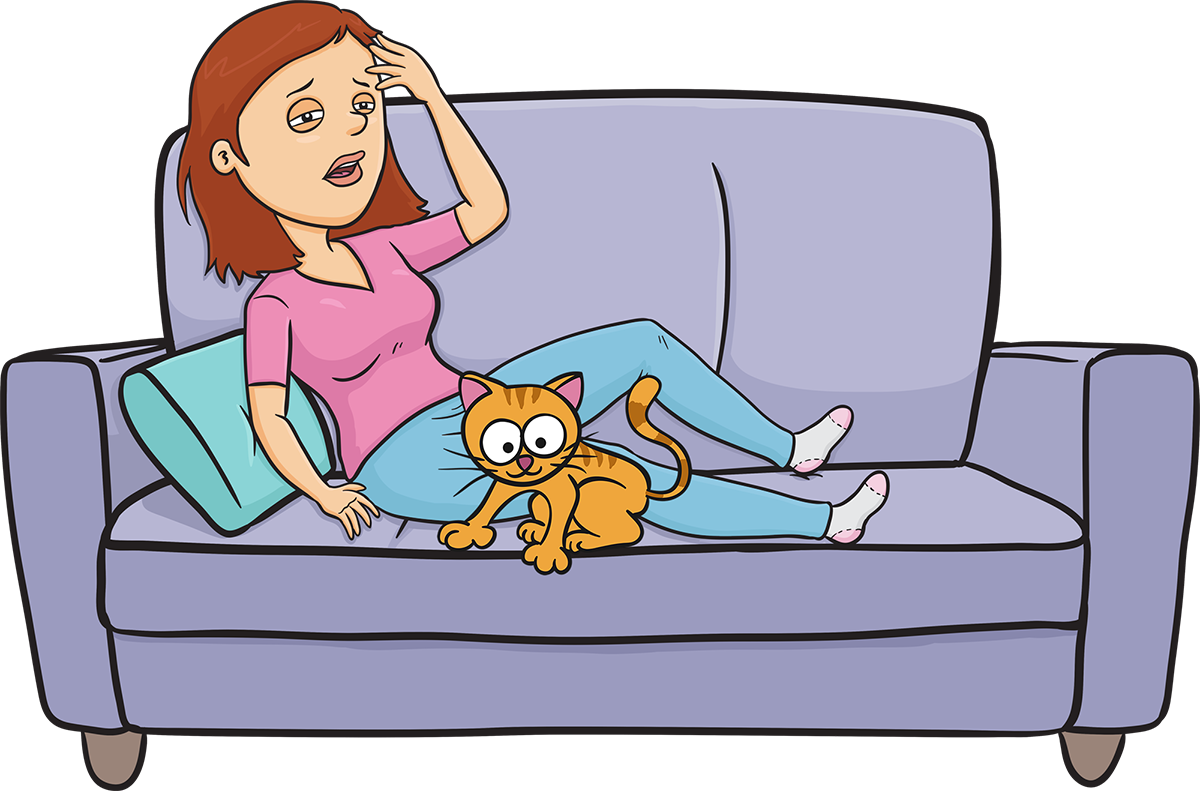 You may be thinking this sounds like a truckload of work and what about the days when you feel like kaka? Not to worry, the modules do not require a lot of reading or studying. The material can be read, listened to, and or watched on your computer, laptop, or maybe on an iPad, all while you rest.
Support, support, and more support is key to this kingdom.
I know living with significant health challenges is not the piece of cake you choose for your life experience but… what if you could:
Map your way forward and feel calm about your health circumstances.
Communicate with clarity and acquire the just-right-for-you supports.
Manage pain and get off the spinning wheel of worry.
Don't struggle on your own in the blender any longer,
The Living Well When Unwell series is here for you.
WHEN
Stay tuned new course announcements will be coming soon!
Sign up for our newsletter at the bottom of this page to keep informed, and get our free e-book too!
COST
This will be announced soon.
REGISTER
Sign up for the newsletter or contact me for a wee chat.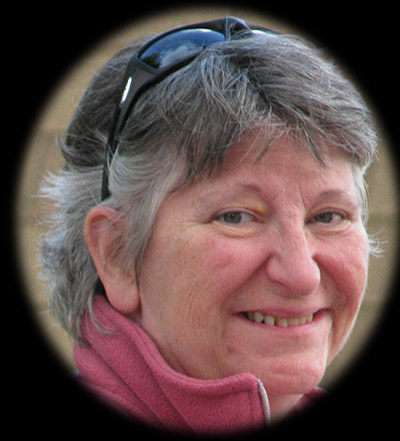 Susan Wheeler-Hall, BSW, NGH, is an experienced and celebrated educator and author on topics related to living well when unwell. Aside from her professional skills, Susan also has first-hand experience living with illness and levels of inability due to a progressive neuromuscular disease. You could say she walks the talk, however, does so now aided by a walker and a scooter. As a living well coach and speaker, Susan exudes a presence of gentle strength that is contagious and comforting.
In the early days, Susan worked within community agencies, hospitals, and universities, and later privately as a counseling consultant specializing in health and disability adjustment and workplace accessibility accommodation. Over the years she has published several resources and presented numerous talks and seminars in Canada and the USA.
In all her online courses, Susan skillfully combines therapeutic tools with her own first-hand experience living with a progressive neuromuscular disease. The ultimate aim of online training is to help people who are facing unexpected health and inability challenges.
You're not alone; I'm here to help.