Brittney Clouse lives in Pennsylvania and is a health and wellness writer. I came across several of her articles and really enjoyed her honest and yet uplifting writing tone.
Disability Advocate
Brittney writes about all things disability-related and speaks from her personal experience living with Cerebral Palsy. As a student at Penn State University, she studied digital print media and graduated with a BA in Journalism.
It seems writing has always served as a solace for Brittney. By the age of 18, she found herself in a wheelchair in order to attend her studies and that's when she started blogging and created www.mylifeasbrittney.com
Her goal was to reach out to people with Cerebral Palsy, as well as other disabilities, in the hopes that she could find a solution to the intense pain she experienced. Brittney uses Botox injections for pain and spasticity, it helps but it does not produce long-term results.
Medical Marijuana
Now in her early twenties, Cerebral Palsy continues to challenge Brittney's mobility and also causes chronic pain. She uses both a walker and a mobility scooter.
One of the ways Brittney copes and manages her pain is with medical marijuana. This is a timely topic here in Canada given recreational use has recently become legal. Our discussion focused on her journey of use for medical purposes and how she went about learning through experience.
Her mom was the one who initiated the idea that they learn about how to help Brittney with medical marijuana. This seemed like a good next step simply because she did not like the heavy drugs and surgical options being presented to Brittney by physicians. Looking for alternatives, Brittney experimented and eventually discovered what works for her situation.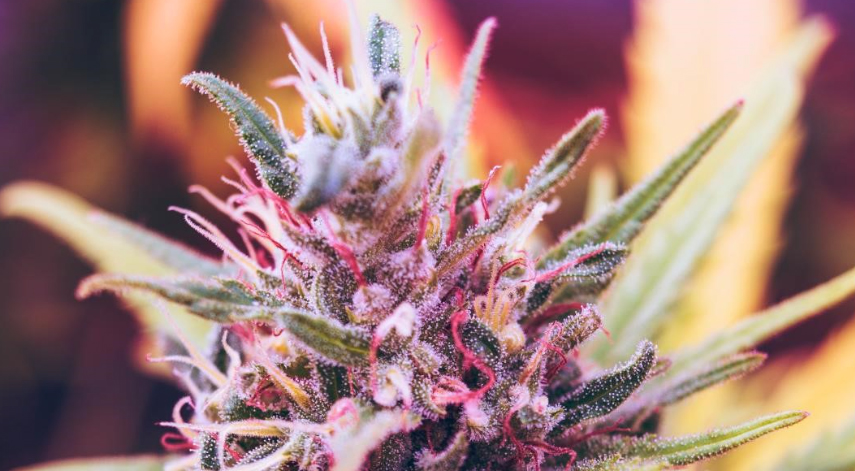 Recreational Versus Medical Use
One of my concerns with the new Canadian legislation is that patients who use it for medical management and pain relief will no longer be considered an important priority. Let's face it, the fun recreational crowd will clearly increase the corporate producers' fiscal bottom line.
Canada is on a big learning curve at the moment and how this will impact patient use is yet to be determined. Physicians' understanding of use and benefits for medical conditions will play an important role in moving forward. However, to be honest, I am not entirely sure that is in place even now.
Raise Your Voice
Having young patients such as Brittney speak out is important because learning from lived-experience helps to break down barriers and correct misperceptions. As she said in our interview, she was regally offered medications such as Oxycontin but the known side effects steered her away. Wanting to feel better does not mean one does not want to feel or think clearly.
These days you can find Brittney writing online at Cerebral Palsy News Today and helping people at Mission Dispensaries as a call center representative. Mission Dispensaries located in Allentown, Pennsylvania is a premier provider of medical cannabis in the U.S. cannabis industry. It operates a multi-state network of dispensaries where patients are treated with compassion and professionalism.
The Mission is powered by 4Front, one of the pioneers in state-legal cannabis operations. Marijuana education is offered and promoted as a safe therapeutic substance that can be safely used within a supervised routine of medical care. The Allentown dispensary was the second (4Front) dispensary to open in the United States.
To learn more about Brittney check out her profile article featured in the Sweet Charity spring 2018 publication.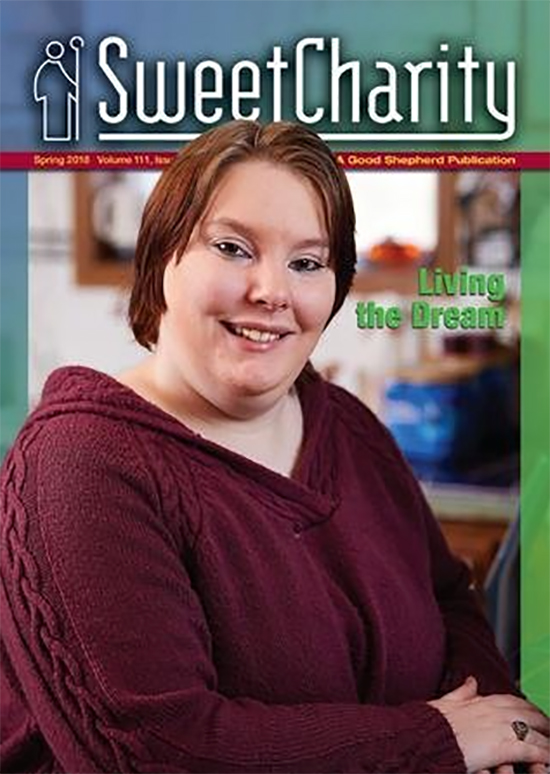 Brittney Clouse
Photos courtesy of Randy Monceaux Photography
Or reach out to Britteny Clouse below:
Twitter
LinkedIN
Pinterest 
Youtube
*Brittney is pictured in our main photo with her feathered-friend Bowie