BOOK SUSAN FOR YOUR NEXT EVENT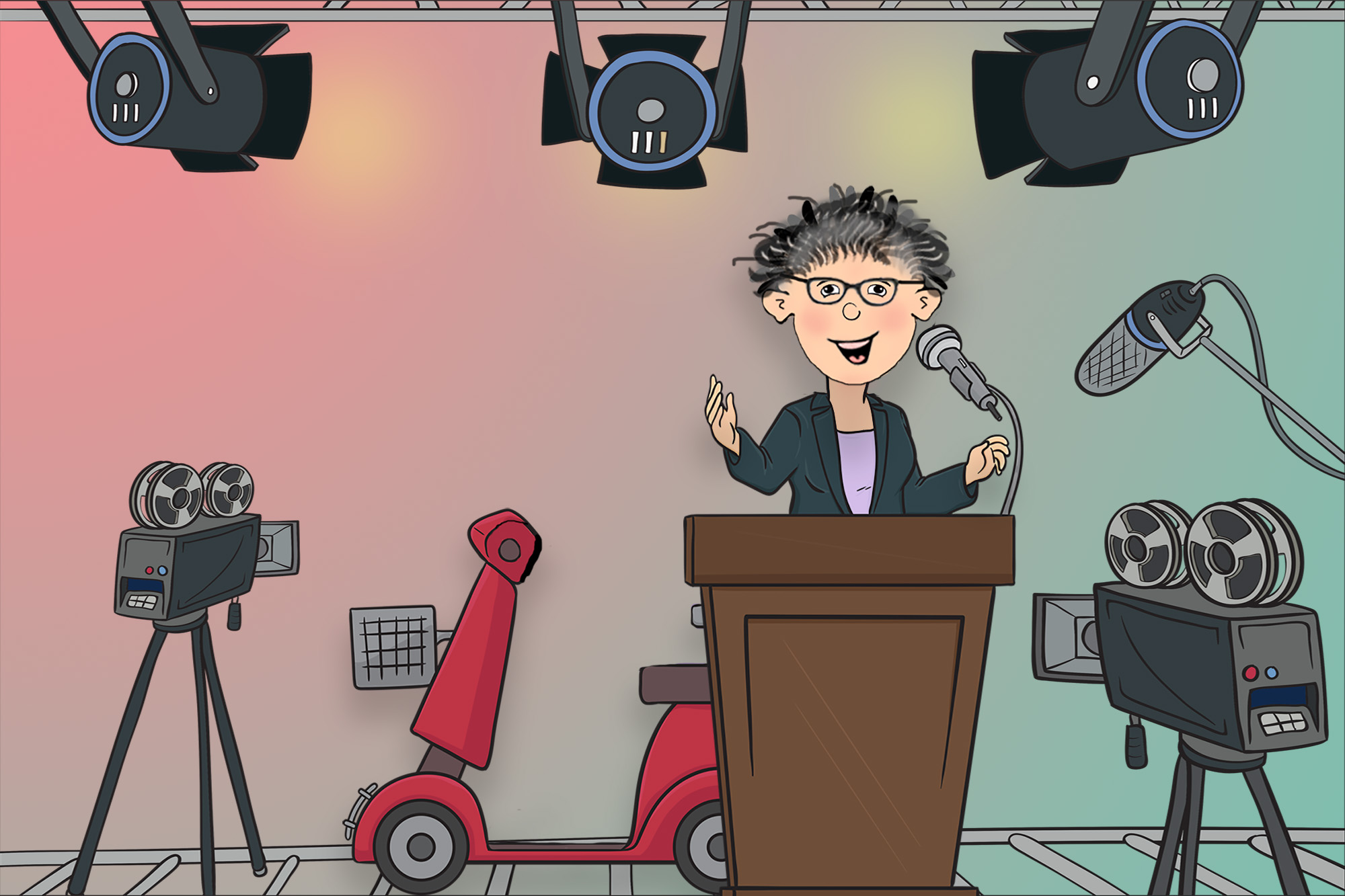 Being a woman with a disability is an enriching life experience but being a business woman with a disability is no picnic. Breaking through the glass ceiling is one thing, but doing so on top of a glass floor is a whole other ballgame.
I love to remind people to stand in their own power and embrace the worth they bring to the world around them, both at home and in the workplace. The survival of the fittest is no longer a reflection of physical strength but rather, a reflection of personal adaptability.
If you're looking for an inspirational speaker who will uniquely craft a talk for your next event, give me a call. I've got you covered.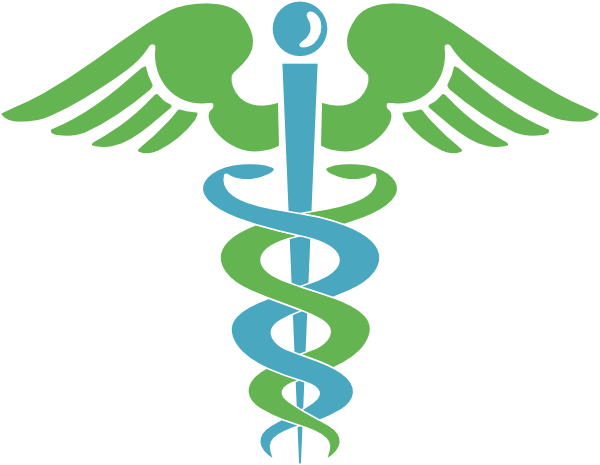 Health Care & Disability:
Association for Community Living, National Counselors Conference, Barrie, ON
Bloorview Children's Hospital, Toronto, ON
Cerebral Palsy Assoc. National Conference, Brantford, ON
CMT Disease Awareness Media Promotion, New York Cable TV, Long Island, NY
DAWN, National Conference, Toronto, ON
Disability Resource Council, Magazine Launch, River Run Centre, Guelph, ON
Easter Seals, Teen Support Program, Hamilton, ON
Easter Seals, National Parents' Conference, Port Colborne, ON
March of Dimes, Vocational Planning Forum, Thorold, ON
National Assoc. of Neurologist, National Conference, Atlanta, GA
Research Funding Meeting, Congress, Washington, DC
St. John's Rehabilitation Hospital, North York, ON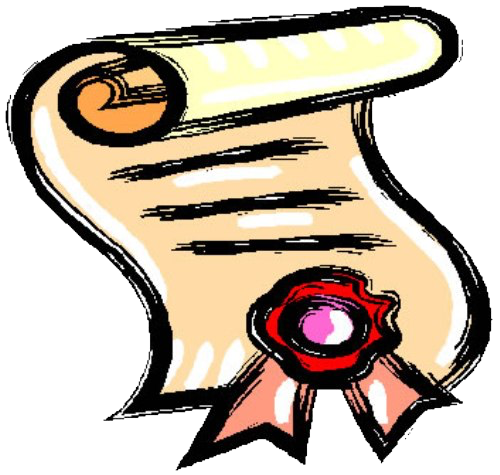 Education:
Amagansett Secondary School, Amagansett, New York
College & University Professionals Conference, St. John's, Newfoundland
Erin Public School, Erin, ON
Hillsburgh Public School, Hillsburgh, ON
Ministry of Education, National Conference, Saint John, New Brunswick
Niagara School Board, PD Conference, Niagara Falls
University of Guelph, Women's Studies, Guelph, ON
University of Toronto, Counseling Office, Toronto, ON
University of Guelph, Sexuality conference, Guelph, ON
Higher Education and Disability Int'l Conference, Innsbruck, Austria
York University, Alumni Event, North York, ON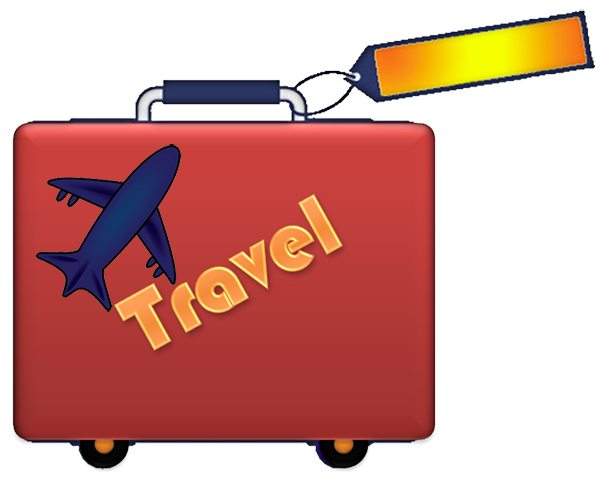 Travel:
Folk Music Ontario Conference, Toronto, ON
Sixthman Music Festivals at Sea, Atlanta, GA (virtual)
Norwegian Cruise Lines, FL (at sea)
Travel & Tourism Educators, Cincinnati, OH
National Assoc. for Cruise Travel Agents, Fort Lauderdale, FL
Sheridan College, Travel Program, Oakville, ON
West Coast Travel Conference, San Diego, CA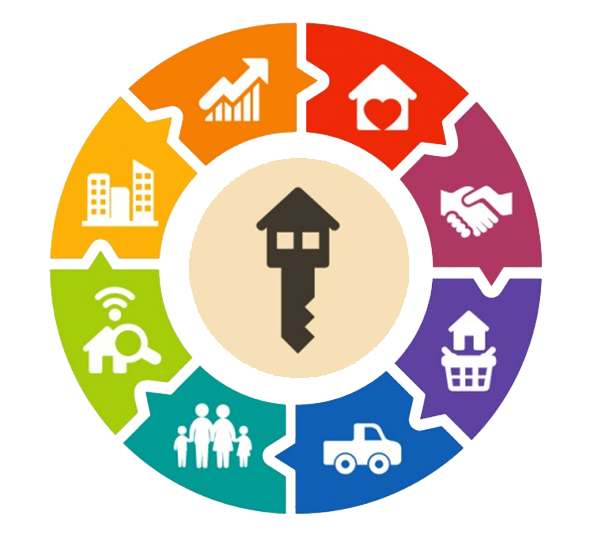 Government:
Barrier-free Committee, Guelph, ON
City of Guelph City Planners, Guelph, ON
City Planning Office, St. Catharines, ON
Community Development Service, Provincial Conference, Belleville, ON
MPP Roundtable, City Hall, Toronto, ON
Ministry of Colleges & University, St. Catharines, ON
Ministry of Transportation, Access Forum, Toronto, ON
ON Disability Committee, Ministry of Citizenship, Toronto, ON
Workability, Ministry Planning Forum, Ottawa, ON