WELLNESS & HEALING WRITING
Well-founded research finds that when people write about traumas and other negative turning points in their lives, they can achieve significant benefits.
Benefits such as:
• reduce stress levels
• lower blood pressure
• normalize sleep and eating habits
• reduce symptoms of a chronic illness
• improve one's memory
• decrease feelings of anxiety, anger, and depression
• enhance communication with others
• elevate feelings of hope and self-worth
Facilitated Writing Courses
Courses fill quickly
Register early!
Therapeutic writing is self-help in the truest sense.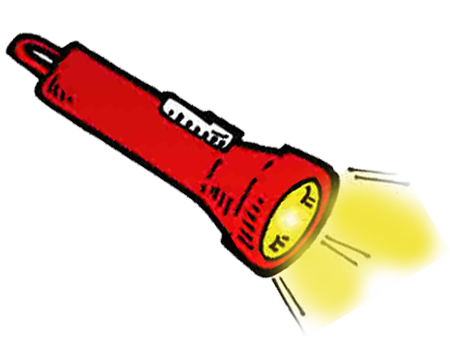 We all know, when we need to see our way through sudden or unexpected darkness having a flashlight proves to be invaluable. Lightweight and available, it enables us to shine a portion of light directly in front of us; thereby allowing us to safely move forward.
We also know, the illuminating light of a flashlight is powered by a battery tucked within the casing of this valuable tool. Similar to a flashlight, your life light source comes from within. It's there, yet, often buried beneath fear and a host of emotional life scars. It's brilliance, your brilliance, is waiting to be uncovered.
We offer two writing programs geared to softly fan even the faintest spark toward radiant illumination. We engender a safe and supported environment allowing you to discover your true writer's voice; the one where words reflect your inner light source of love.
Writing for Life – Wellness e-Course
This four-week e-course is designed to foster the healing benefits of wellness writing for individuals newly diagnosed, or currently coping with various stages of significant life-changing illness. Cancer, Chronic Fatigue, Pain, Arthritis, Stroke, MS, MD, COPD and an array of other diseases may be the impetus for entry into this course, however, the end result will be unique to each individual as they write their way toward peaceful healing.
4 WEEKS / 8 LESSONS
COST $127.00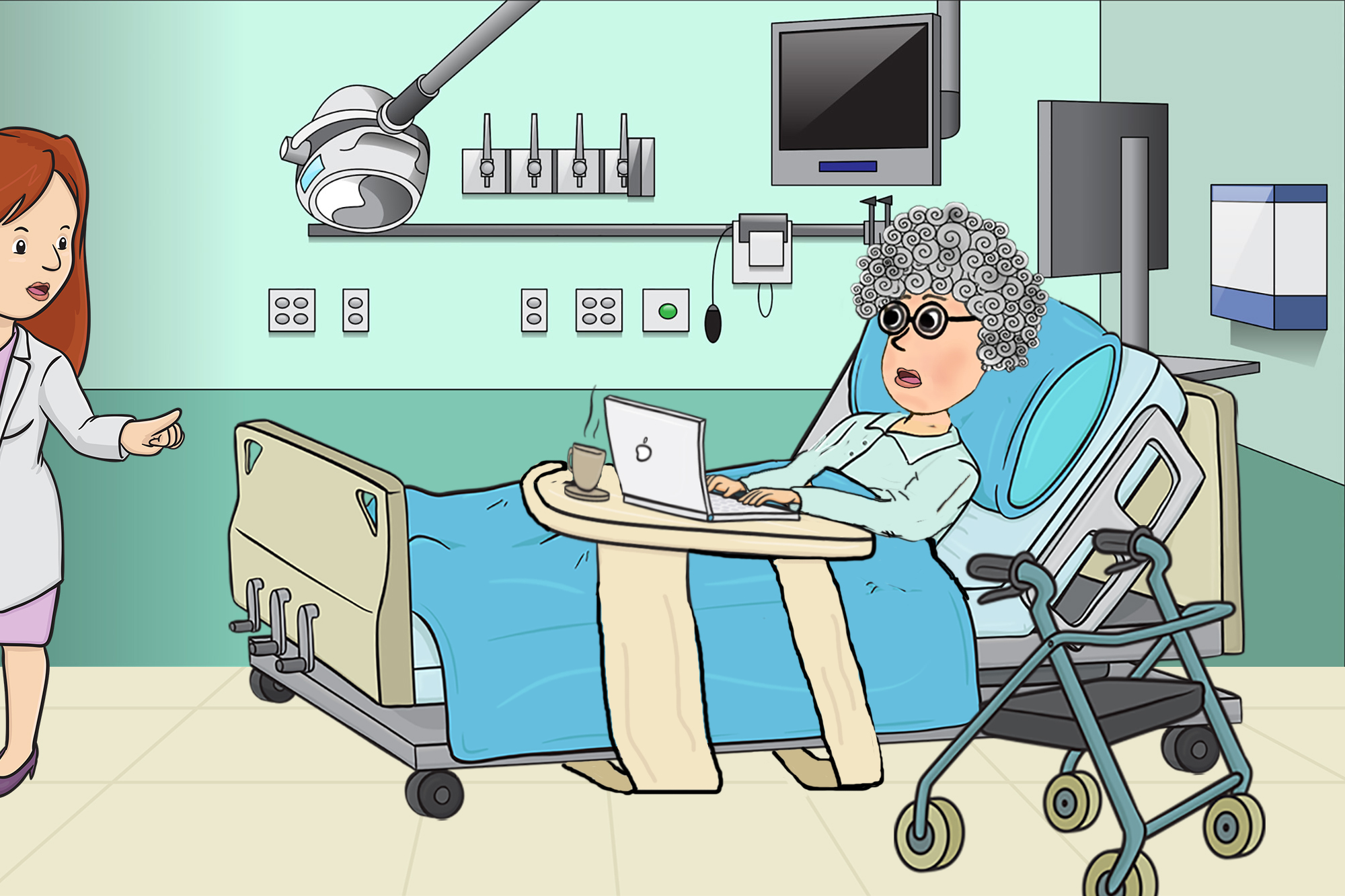 Unspoken Words – Healing e-Course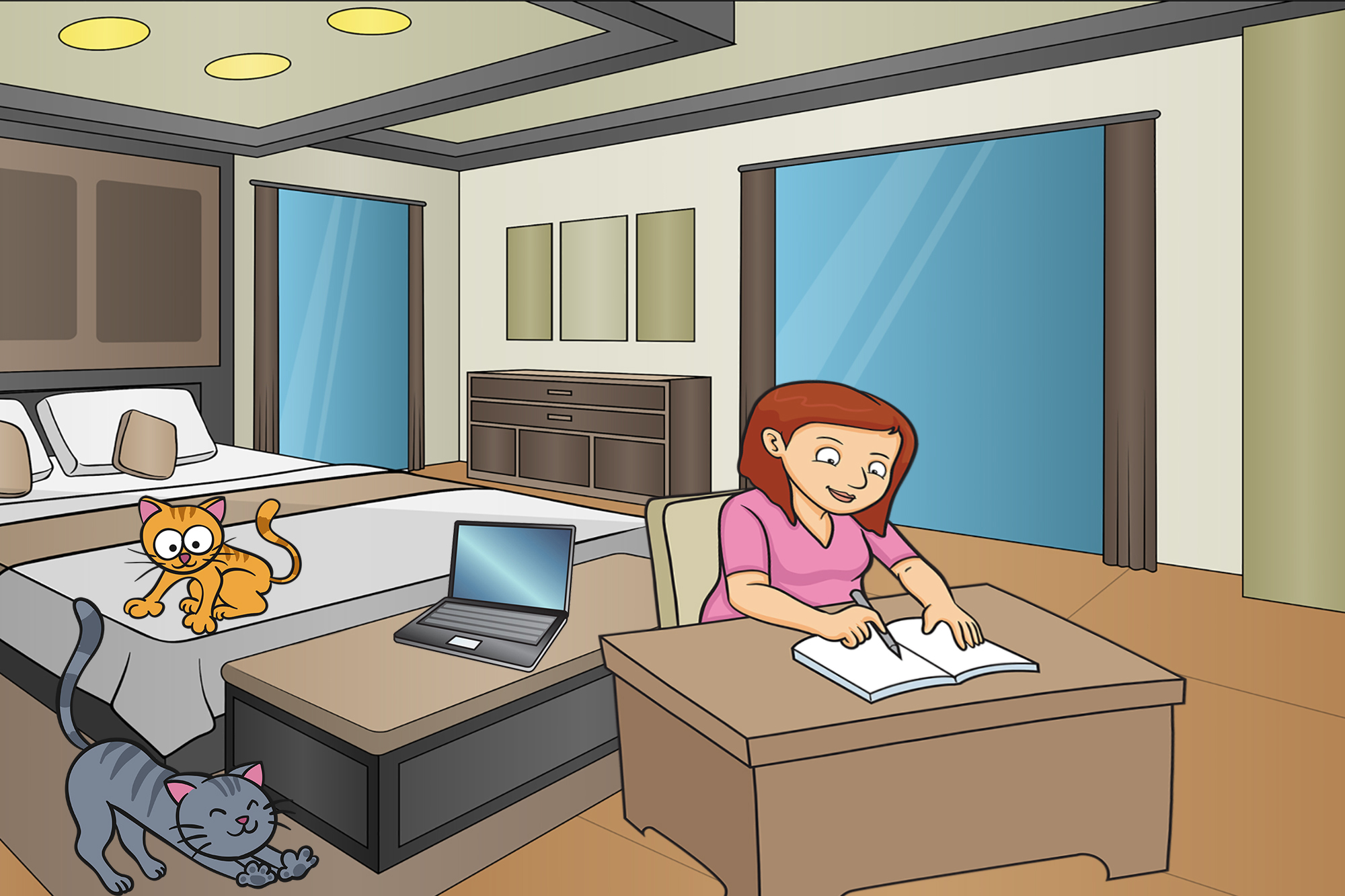 This four-week e-course is designed to transform the emotional wellness of individuals coping with deeply rooted trauma. Survivors of sexual and or physical abuse will write to unearth their lost voice. Therapeutic writing exercises are encased within a facilitated and private environment where participants unfold their inner struggles with creative tenderness and rescript outcomes to include a peaceful sense of personal wellness.
4 WEEKS / 8 LESSONS
COST $127.00
You're not alone; I'm here to help.