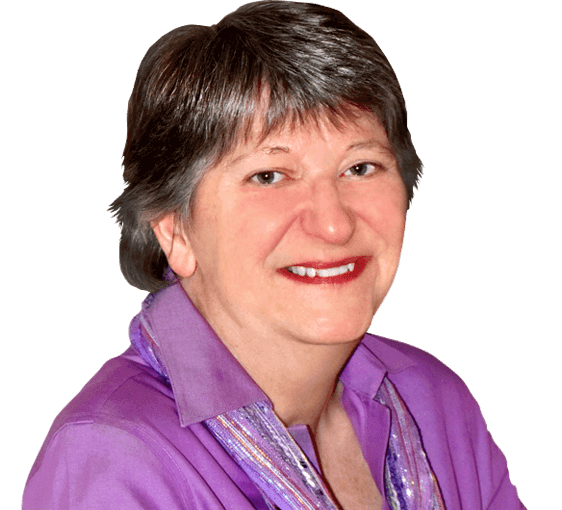 WATCH MY VIDEO
Having an illness or inability doesn't have to stop you from living well. Let me show you how I learned to work with my challenges and live life to the fullest.
WATCH NOW >
Life-changing
When I finished the 
Begin The Journey
e-course I was stunned by the progress I made. Susan's course, it is one of the life-changing ones.
Joy Loveheart, Norway
Like A Book You Can't Put Down
Working with Susan has given me a virtual shot in the arm, a breakthrough from near depression to a life worth looking forward to living.
Michelle Fortier, Kingsville, ON
The Real Deal
Susan's knowledge of psychology and managing life with a chronic disability are outstanding. Do yourself a favour and enrol.
Janis Jessop, Whitehorse, Yukon Canada
A lovely community of support
Susan's e-course was helpful and connecting virtually allowed for a nice development of community amongst all the participants.
Maureen, Guelph, ON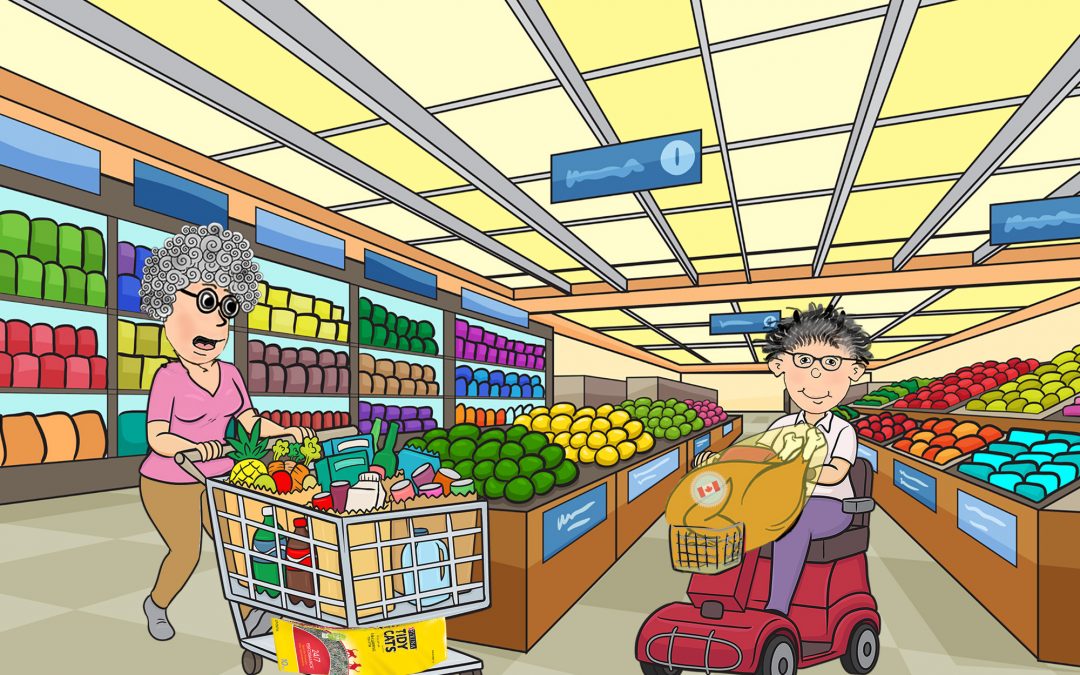 A shift in thinking is by far the best method of self-correcting a low mood that come about due to physical illness or disability
read more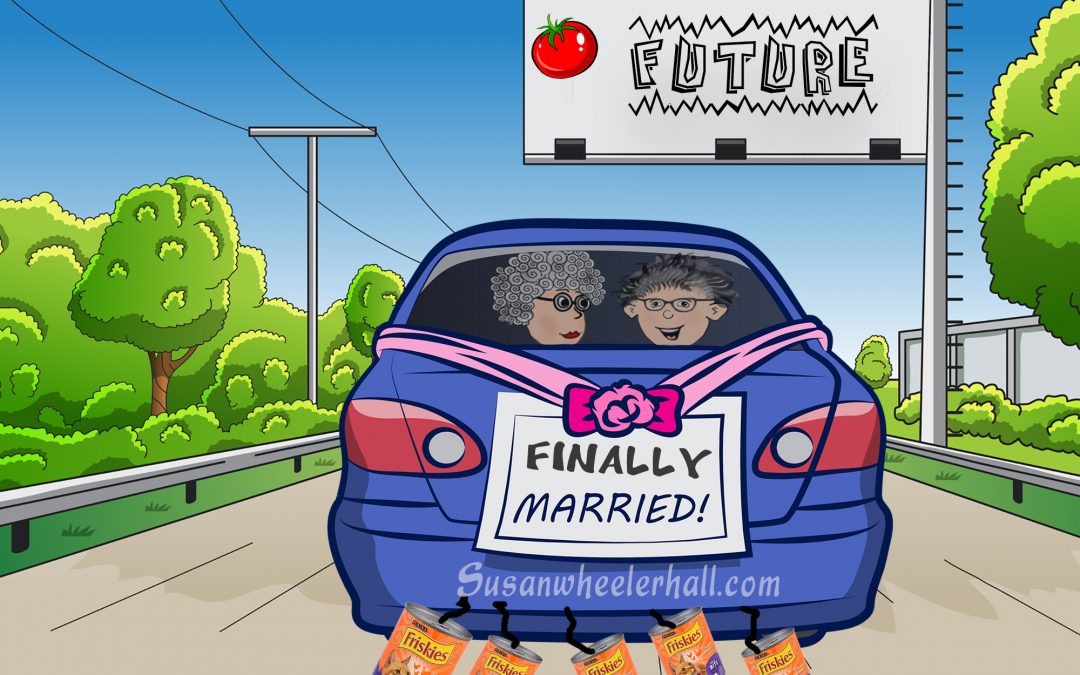 September was a BIG month for me this year. I had a double-doozy of big celebrations. This year marked my 60th birthday and on the same day my partner and I got married. How's that for a birthday present?!
read more