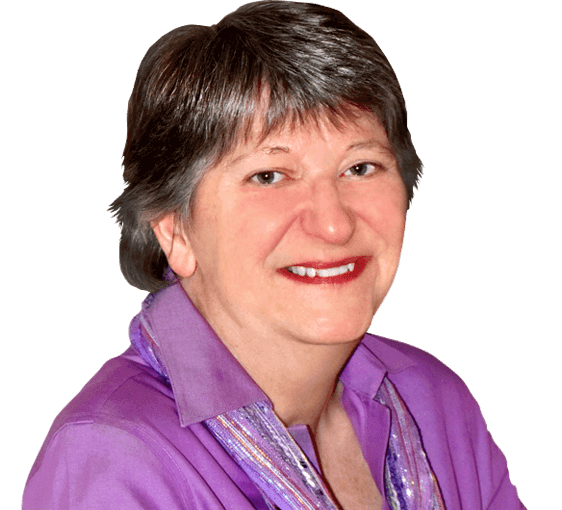 WATCH MY VIDEO
Having an illness or inability doesn't have to stop you from living well. Let me show you how I learned to work with my challenges and live life to the fullest.
WATCH NOW >
Life-changing
When I finished the 
Begin The Journey
e-course I was stunned by the progress I made. Susan's course, it is one of the life-changing ones.
Joy Loveheart, Norway
Like A Book You Can't Put Down
Working with Susan has given me a virtual shot in the arm, a breakthrough from near depression to a life worth looking forward to living.
Michelle Fortier, Kingsville, ON
The Real Deal
Susan's knowledge of psychology and managing life with a chronic disability are outstanding. Do yourself a favour and enrol.
Janis Jessop, Whitehorse, Yukon Canada
A lovely community of support
Susan's e-course helpful and connecting virtually allowed for a nice development of community amongst all the participants.
Maureen, Guelph, ON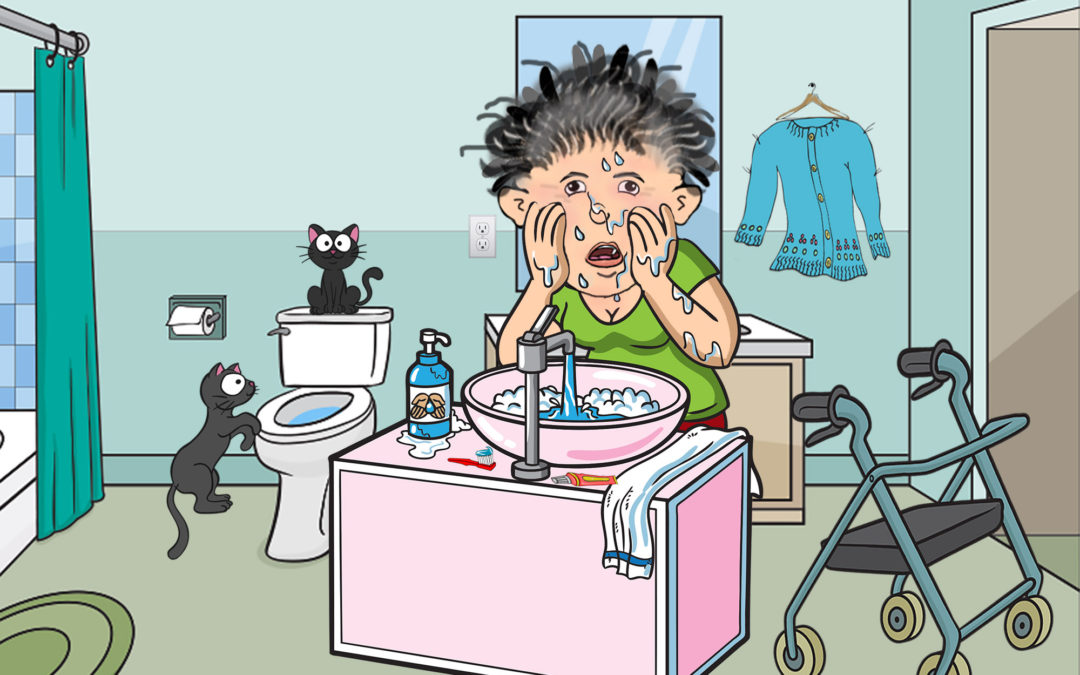 Humming creates a small pleasant vibration in my body. Granted, it's tiny, but it's there. Small comforts go a long way to help deal with chronic pain.
read more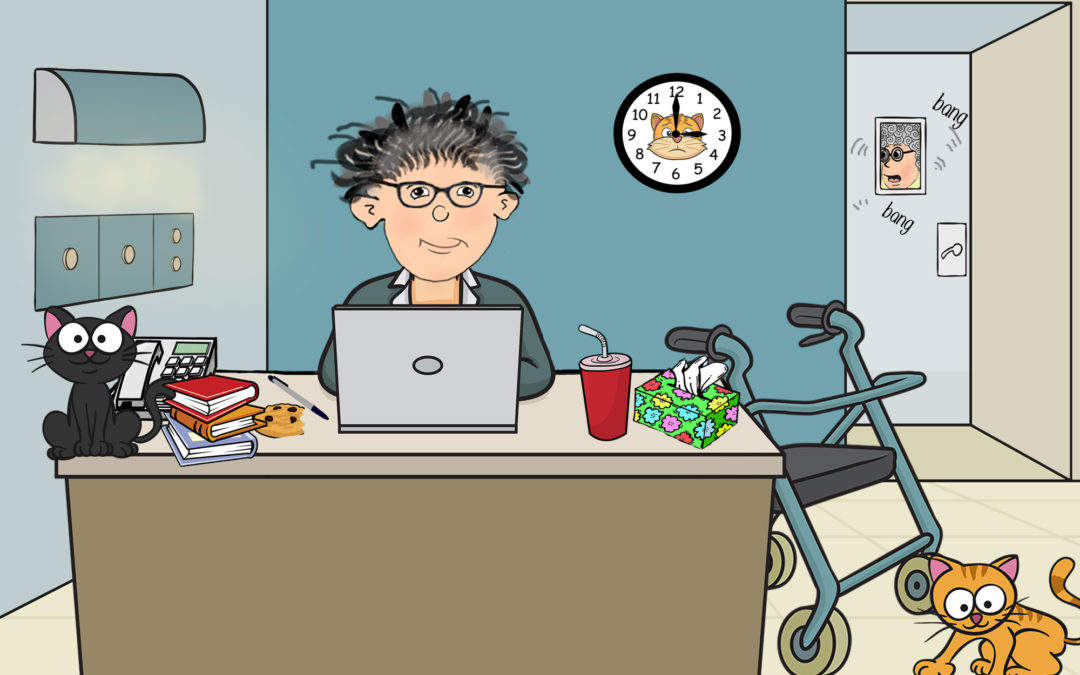 Boredom can leave you feeling defeated when physical limitations force you to change your activities, but there is another option.
read more