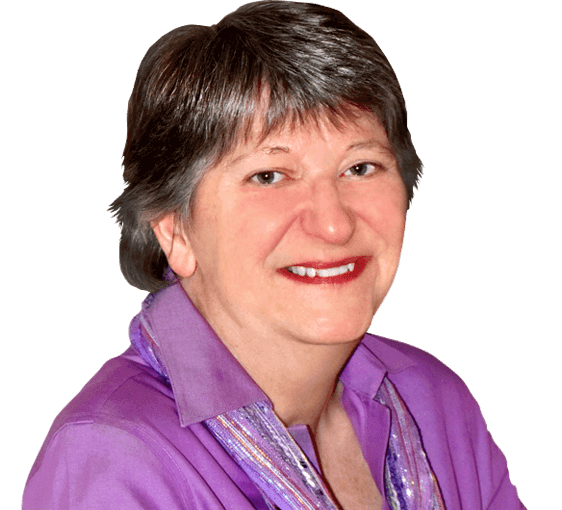 WATCH MY VIDEO
Having an illness or inability doesn't have to stop you from living well. Let me show you how I learned to work with my challenges and live life to the fullest.
WATCH NOW >
Life-changing
When I finished the 
Begin The Journey
e-course I was stunned by the progress I made. Susan's course, it is one of the life-changing ones.
Joy Loveheart, Norway
Like A Book You Can't Put Down
Working with Susan has given me a virtual shot in the arm, a breakthrough from near depression to a life worth looking forward to living.
Michelle Fortier, Kingsville, ON
The Real Deal
Susan's knowledge of psychology and managing life with a chronic disability are outstanding. Do yourself a favour and enrol.
Janis Jessop, Whitehorse, Yukon Canada
A lovely community of support
Susan's e-course was helpful and connecting virtually allowed for a nice development of community amongst all the participants.
Maureen, Guelph, ON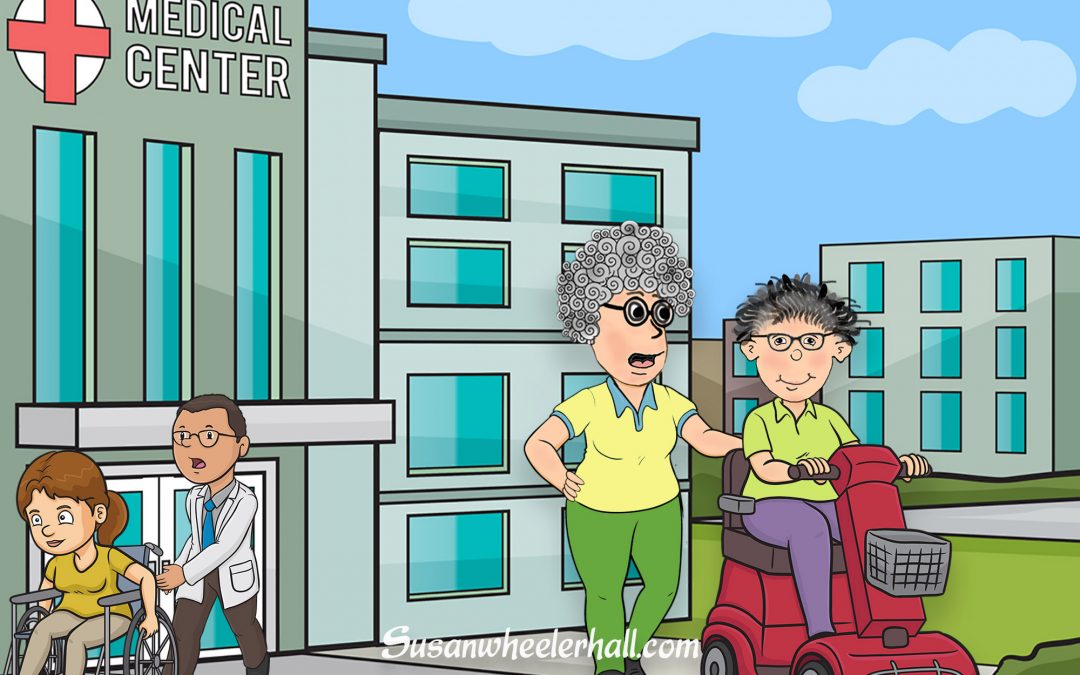 Living well with a high level of physical health challenges requires that I attend routine appointments with various medical specialists. It is profoundly eye-opening to be with a group of people who, in my view, are dealing with medical circumstances much more difficult than mine.
read more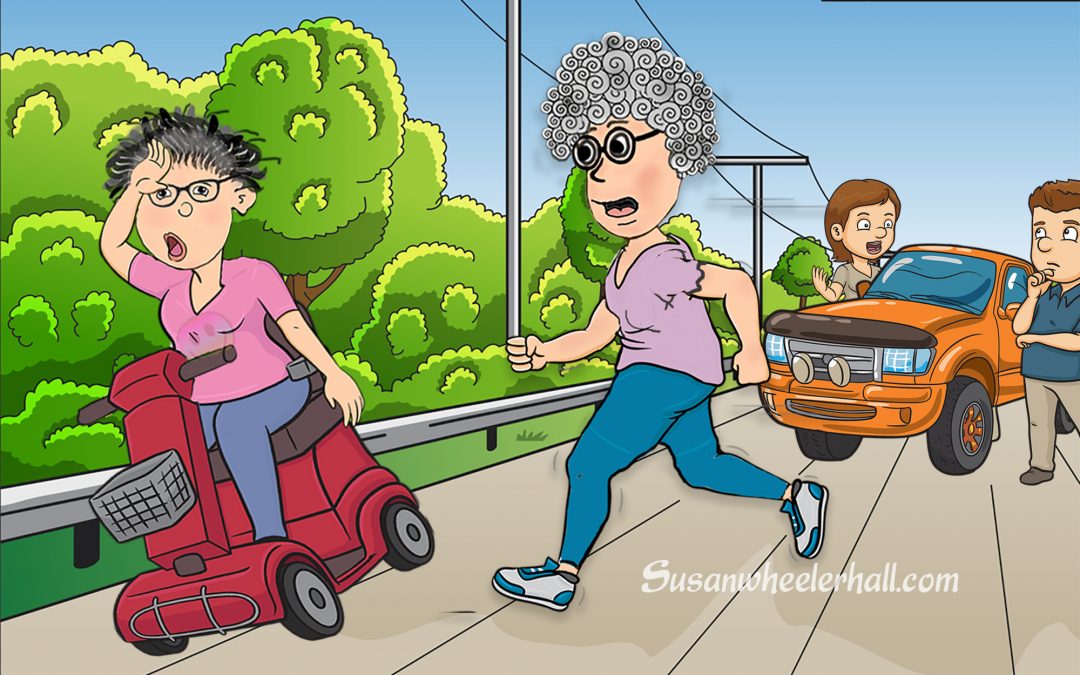 It's good to be back in the driver's seat, creating all sorts of interesting things on the web.
I haven't been able to write any blog posts for the past wee while because I've been dealing with a nasty wound on my leg.
read more