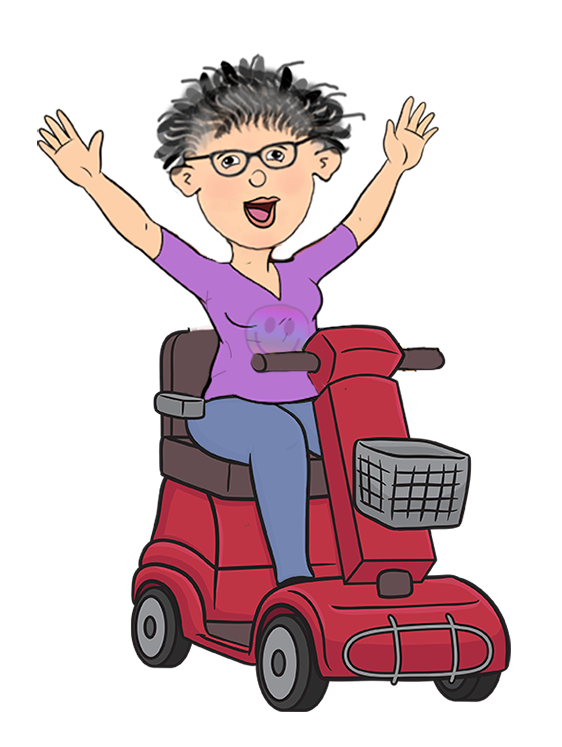 A little humour goes a long way when disability and chronic illness are daily experiences.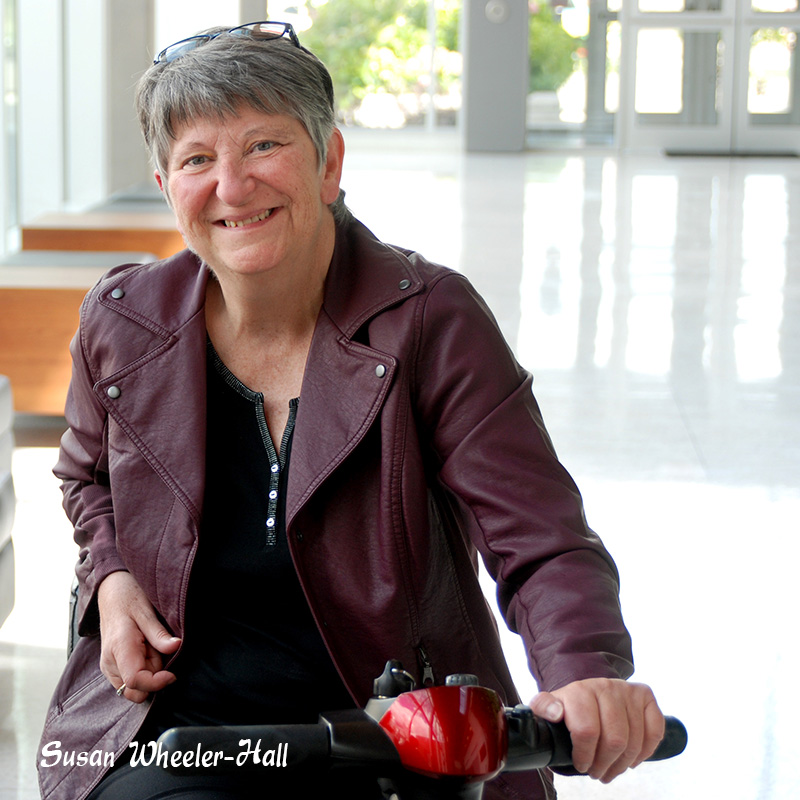 Whoa, that's a big question!
The short answer is I am a Living Well Coach, who happens to have a physical disability.
I love to teach and share my understanding of what enables me to live with greater ease, alongside my experience of living with a physical disease.
Through my virtual coaching practice (right here!) I help people transform their experience of health, and other self-imposed limitations, so they can live well today – no matter what.
Bottom line, I'm here to help.
WATCH MY VIDEO
Having an illness or inability doesn't have to stop you from living well. Let me show you how I learned to work with my challenges and live life to the fullest.
WATCH NOW >
Life-changing
When I finished the Living Well When Unwell e-course I was stunned by the progress I made. Susan's course, it is one of the life-changing ones.
Joy Loveheart, Norway
Like A Book You Can't Put Down
Working with Susan has given me a virtual shot in the arm, a breakthrough from near depression to a life worth looking forward to living.
Michelle Fortier, Kingsville, ON
The Real Deal
Susan's knowledge of psychology and managing life with a chronic disability are outstanding. Do yourself a favour and enrol.
Janis Jessop, Whitehorse, Yukon Canada
A lovely community of support
Susan's e-course was helpful and connecting virtually allowed for a nice development of community amongst all the participants.
Maureen, Guelph, ON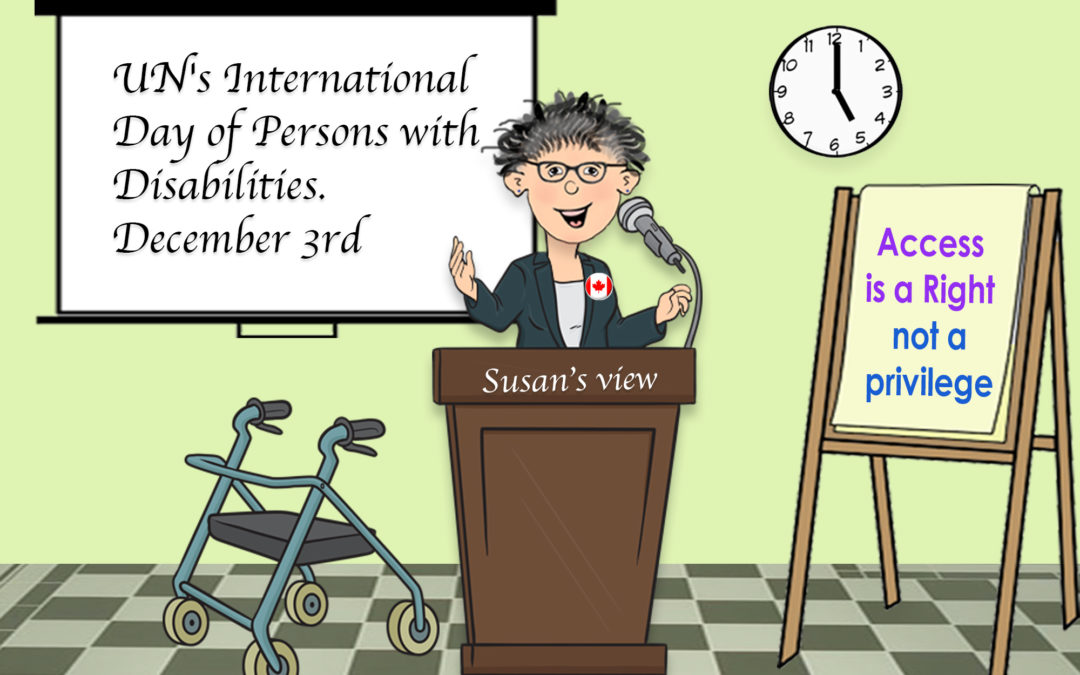 No two people are alike, and that would include people who live with a disability. Yet, if there is one common denominator shared amongst them all, I would venture to say it would be feelings associated with shame.  
read more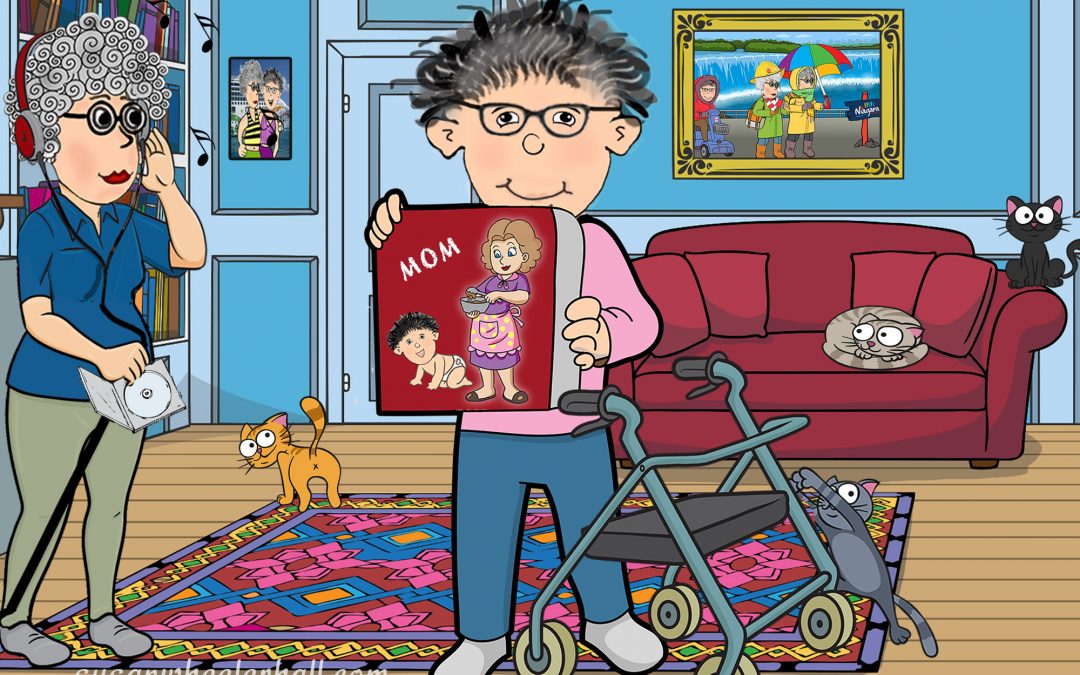 Of course, we don't need a reminder to love our mothers but, from what I can see, today's the day to let her know.
How can I do that?
read more