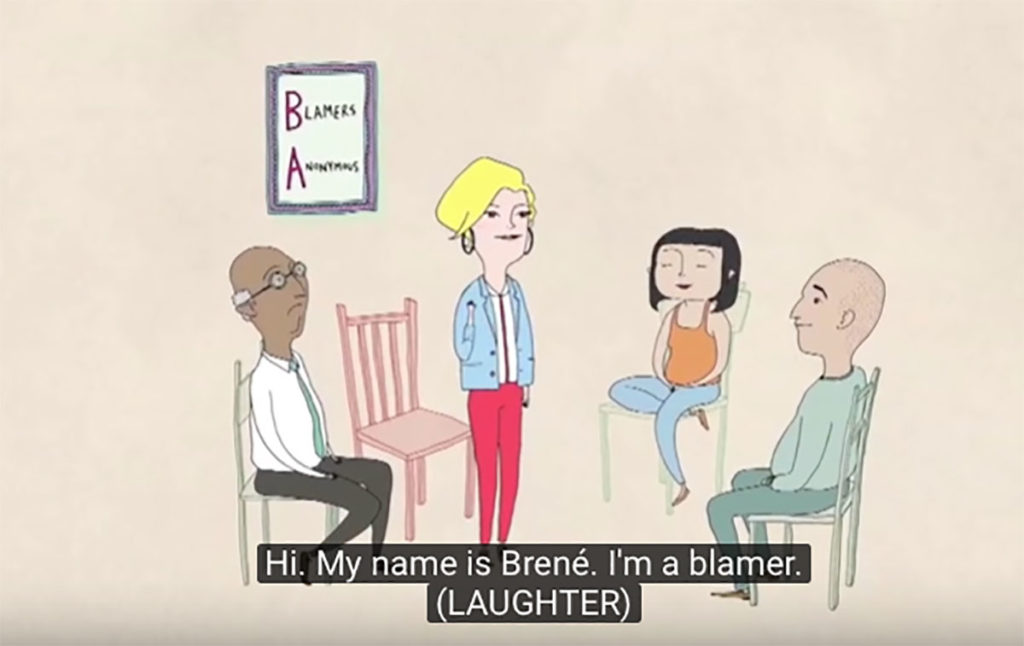 All too often we blame others when things don't go our way.
Brene Brown explains blame in a funny video.
Lifesmarts
...inner wisdom
Life is a constant stream of challenges, puzzles and pleasures. And, even though we are uniquely different, we possess the common thread of inner wisdom. It comes with every belly-button.
Recent Accessibility Posts
Sign up for our Newsletter
We hate spam, yuck, and promise not to pester you very often.