Improving air travel for people who use wheelchairs is long overdue. As someone who had had a scooter barrier destroyed in Arizona and completely lost in the Bahamas, I understand this frustration firsthand.
The Problem
Of course, it differs for those with a higher level of disability that actually requires them to stay using their wheelchair all day. I honestly can't imagine the disruption at that level to their lives. Air travel has extra layers of concern for those with disabilities. It is really exciting to see Delta Airlines making a positive mark on this issue.
The Solution
In a groundbreaking move towards inclusivity and accessibility, Delta Air Lines, in partnership with UK-based consortium Air 4 All, is developing a first-of-its-kind airline seat for wheelchair users. This innovative design allows passengers to remain in their personal wheelchairs for the entirety of their journey, eliminating the need for multiple transfers and reducing the risk of damage to mobility devices during transit. This will clearly make air travel for people who uses wheelchairs easier in many ways.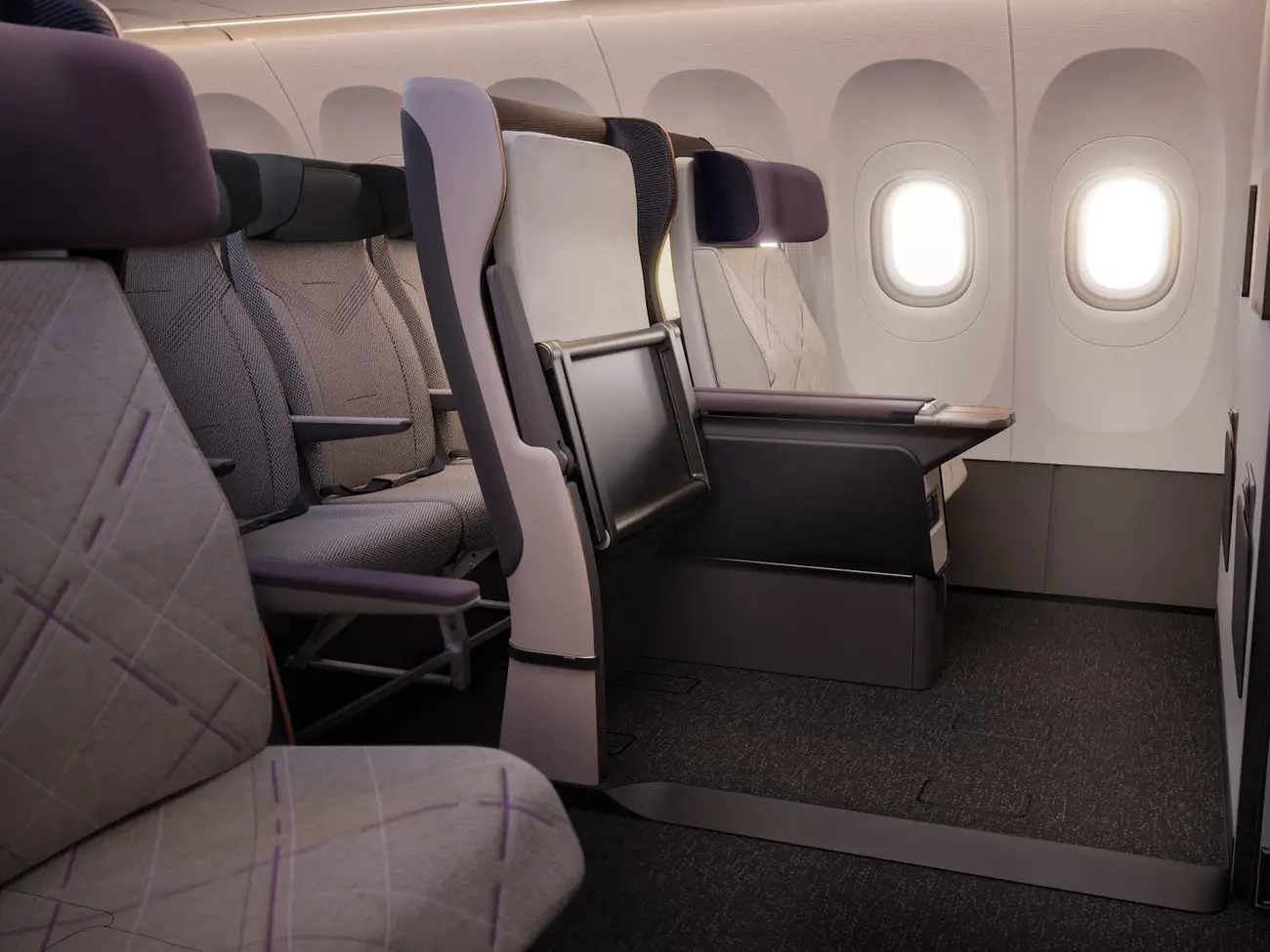 The seat, which is still in the prototype stage, involves removing the back cushion and flipping up the seat to accommodate a wheelchair. The design does not compromise on comfort, offering passengers access to a headrest, center console tray tables, and a cocktail table. The seat can also be used by non-wheelchair users if needed, and it doesn't require any changes to current cabin configurations.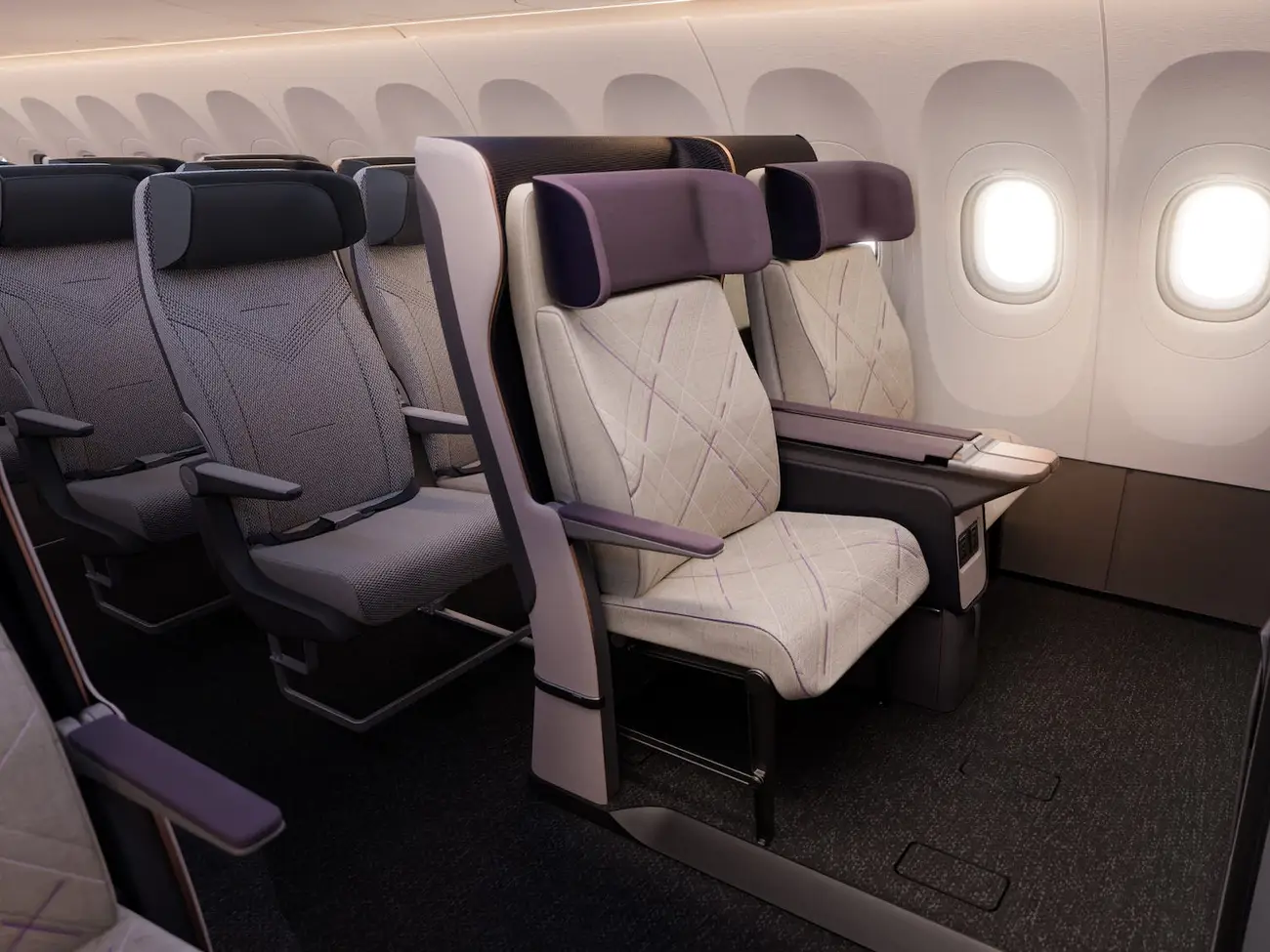 Who Benefits
This development is a significant stride towards equal access to comfort, safety, and dignity for all passengers. It addresses a long-standing issue for air travel for people who use wheelchairs. They often face challenges and risks associated with transferring to airline-provided wheelchairs. The new seat design will not only facilitate a smoother boarding and disembarking experience but also significantly reduce the number of wheelchairs damaged through poor handling.
This initiative by Delta and Air 4 All is a testament to the potential of innovative design in creating a more inclusive and accessible world. It's a reminder that with the right approach, we can transform challenges into opportunities for improvement and make air travel a more enjoyable experience for everyone.
You might also like to read about beach access in Mexico